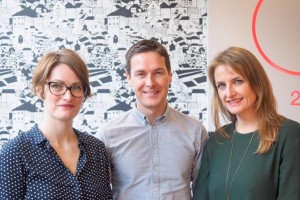 As 23red celebrates a 20% increase in income and significant profit growth year-on-year, the creative communications agency has appointed Marcus Hernon to the new position of Client Partner overseeing a portfolio of private sector clients.
With 15 years' experience in the industry, including as board director level at agency Iris and most recently as client partner at Saatchi Masius where he was responsible for Heathrow Airport and PWC, Hernon is ideally placed to build 23red's rapidly growing client portfolio.
Hernon joins the management team which includes Client Partner Rachel Tattersdill, who oversees the agency's Government accounts, and Jo Arden, Head of Strategy. Hernon will work closely with both Tattersdill and Arden to drive further business success for 23red.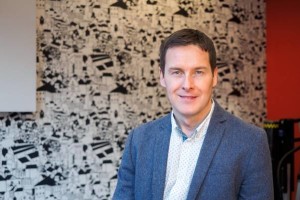 Jane Asscher, Chairman & Managing Partner at 23red, said: "We're thrilled Marcus has chosen to join our growing management team. As a strong leader with an unrivalled talent for motivating people, Marcus will be an invaluable addition to 23red. Having seen significant income and profit growth over the past year, and with our new business pipeline filling up fast, he will be critical to success."
Marcus Hernon added: "I've long admired 23red for its focus on ever-more creative work and thinking that actually drives behavioural change. The team is dedicated, insightful and ambitious. 23red have just had their most successful year and I am really excited to be joining them at this time."