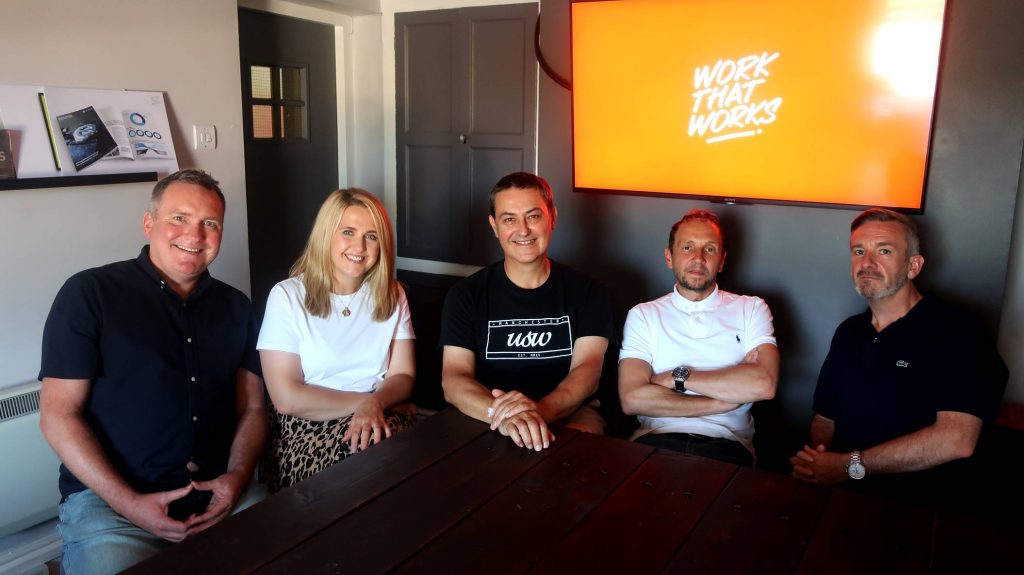 Brand communications agency, 438 Marketing has bolstered its impressive client list with the addition of multinational food, snack, and beverage corporation, PepsiCo.
The Knutsford based agency, now entering its 15th year, has been appointed to support the delivery of numerous internal communications programmes for PepsiCo's pan-European Insights department.
This month also sees 438 beginning work on a new project for engineering company The SWR Group, and a brand launch campaign for fine foods company Labeyrie, forming its hat-trick of wins for 2020 worth in excess of £150K.
This comes on the back of 438 winning a corporate communications award for its innovative change-programme for global testing, inspection and certification (TIC) company Element, an ongoing strategic programme that saw the agency carefully navigate the company through the integration of 195 locations, 32 countries and 6,700 colleagues into 'One Element' across the globe.
The agency also ranked just outside the UK Top 50 (52) in the latest B2B Benchmarking Survey (B2B marketing), increasing its position by more than 10 places on the previous year.
438 already works with clients including Subaru, Isuzu, Willis Towers Watson, TNT Express, Henkel, Marshall Motor Group plc and Element Materials Technology. It has offices in Knutsford and London and a full-time staff count of 25.
Earlier this year, long standing team member Helenka Hodnett was promoted to Client Services Director and joined 438's board alongside fellow directors Andy Whitmore and Paul Keen.
Commenting on Helenka's promotion, Andy Whitmore said: "Helenka has been an invaluable part of the team and instrumental in our continued growth for many years, and she will be a great asset to the new board structure. Helenka not only oversees all clients within the agency but is helping us to improve our own marketing, which will take a new direction later in 2020 as we reach our 15th Birthday milestone."
Andy added: "2020 has got off to an incredible start, with three new clients and industry recognition for our high impact work. We continue to enjoy year on year growth and are continually aligning our services, and talent, to meet clients' ever-changing needs.
"As well as our strong reputation in the automotive industry, we're also carving out a name for ourselves for effective, highly strategic B2B communications programmes which are fully in tune with our clients' commercial imperatives. Along with the rest of the board and the team as a whole, we will be developing the business strategy in the coming months to help the company to continue to evolve."
From strategic interpretation to creative execution, 438 Marketing delivers full service, integrated brand communications for its clients worldwide.
Source: 438 Marketing