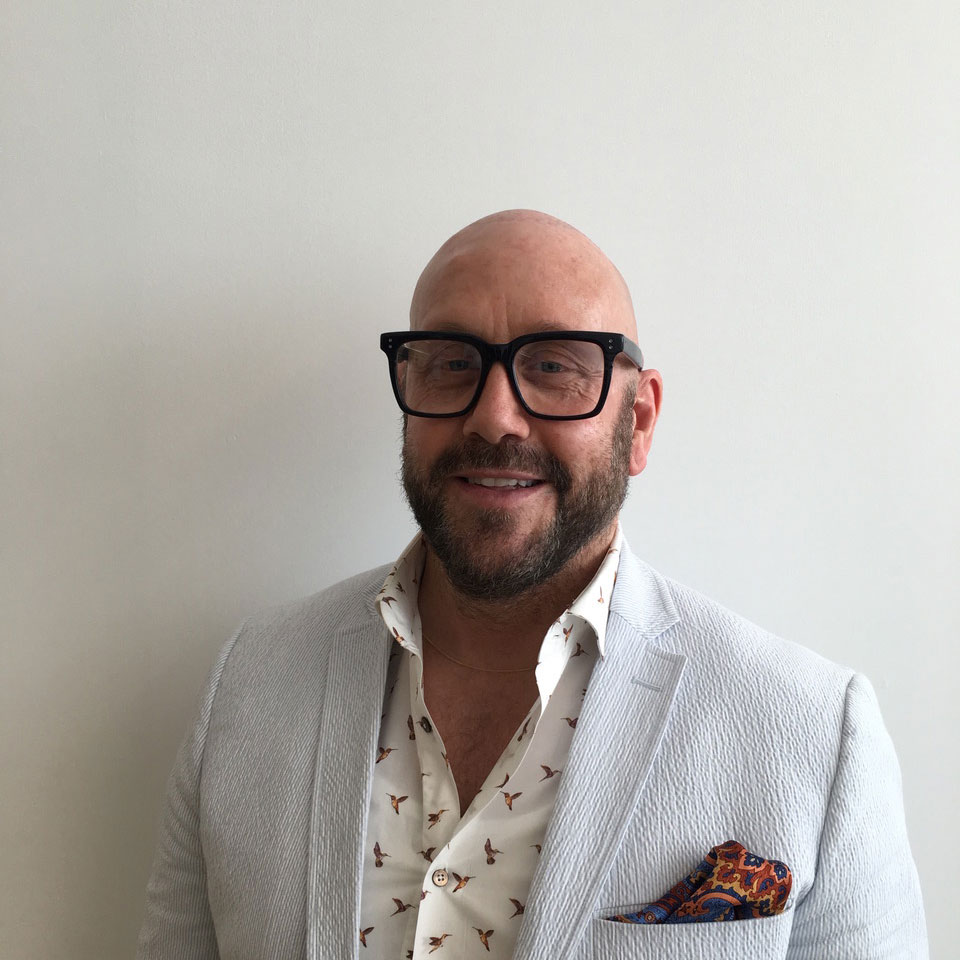 The 4A's, the leading advertising trade organisation, named Simon Fenwick as EVP, Talent Engagement + Inclusion. Fenwick will oversee  the organisation's diversity, learning and development programs, including the 4A's Foundation, which the Multicultural Advertising Intern Program (MAIP) and the 4A's High School Programs fall under, as well as Workplace Enlightenment Certification (WEC) and The Learning Academy.
Fenwick joins with 30 years of international experience crafting and implementing talent and engagement strategies both in-house and on the agency side. Prior to joining the 4A's, Fenwick oversaw creative and brand recruiting and diversity initiatives for Facebook and its family of apps. Before that, he held positions including EVP of Talent and Diversity at IPG Mediabrands and SVP, Global Talent at Starcom Mediavest Group.
"As we continue to advocate for a more inclusive industry, Simon brings the passion, drive and experience to make that a reality," said 4A's CEO Marla Kaplowitz. "From our MAIP program, which provides a platform to launch and sustain careers, to WEC, which creates safe and productive work environments, Simon will offer invaluable expertise to make the industry a better place to work."
Fenwick works with a number of organizations to further the interests of the LGBTQI community and to create early career opportunities for diverse youth through education assistance, internships, job training and professional mentoring.
"Today, more than any time in history, people and their experiences across a connected world have become the true currency of a successful business. As such, I believe in bringing people together to facilitate change and drive success," said Fenwick. "With the 4A's being a true champion of diversity and inclusion, they're the perfect home to help elevate people's unique experiences to better the industry as a whole."
Fenwick will join the 4A's on January 2, where he will report directly to Kaplowitz. Born in Kenya and raised in New Zealand and Australia, Fenwick has lived in the U.S. for 14 years. He will relocate from San Francisco to New York City for this role.
Source: The 4A's