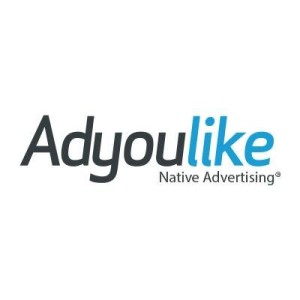 Adyoulike, the European leader in native advertising technology, announced that it has partnered with AppNexus to launch a new programmatic native advertising exchange.
Launched across Europe, the Adyoulike Exchange solution gives advertisers access to premium in-feed native advertising inventory to be bought and sold programmatically for the first time, across desktop, tablet and mobile devices.
Julien Verdier, CEO of Adyoulike, explains: "Adyoulike is the largest native advertising platform in Europe, and the launch of Adyoulike Exchange is a logical continuation of our strategy to streamline the process of buying and selling native advertising."
"Today the world has reached a technological and commercial maturity that allows us to buy and sell native advertising programmatically, in real time. The launch of the Adyoulike Exchange allows advertisers and publishers to buy and sell native advertising efficiently, at scale. Our premium in-feed native ad placements offer European advertisers some unparalleled opportunities for the distribution of tailored brand messages to specific audiences. The use of data, targeting and optimisation we can now offer via programmatic is almost endless," added Julien.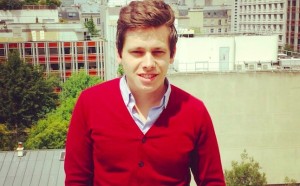 Adyoulike integrates across publishers seamlessly to deliver brand content in the heart of editorial content and user experience. In 2014 the company recorded annual turnover of more than $10M. It is estimated that native advertising will be worth $18billion annually in the US alone by 2018.
Verdier continues: "In 2015 we anticipate double digit growth as programmatic buying, mobile inventory and our seamless technology combine to create a truly scalable native advertising opportunity for brands and their agencies. Adyoulike Exchange will play an important part too as we continue to expand into Germany, Spain and Italy."