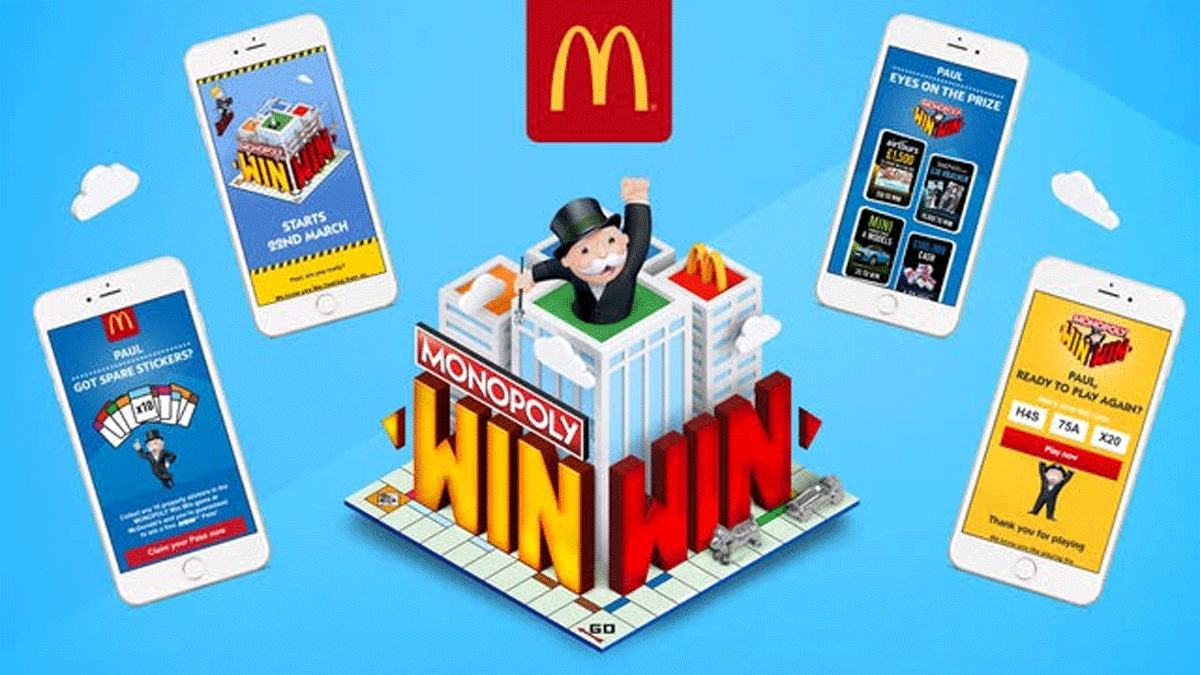 Armadillo, the CRM specialist agency, has won the best email campaign for McDonald's Win Win at the renowned Wirehive 100 Awards held on 12th October. The awards, now in their sixth year, celebrate the outstanding creative and technical talent that southern counties have to offer.
The award-winning eCRM campaign McDonald's Win Win achieved click-to-open rates of 56% (the highest ever for the brand) whilst its targeting and incentivisation strategy drove a 14% uplift in participation. The campaign was hailed by judges as a "brilliant campaign, with great use of data, personalisation and anticipation building."
Based in Bath and with a global client base, Armadillo advises on and implements CRM strategies online and offline, for clients including McDonald's, Disney, Hotels.com and Babyliss.
The 30-strong agency was founded 25 years ago in 1992. Early pioneers of CRM, Armadillo has introduced online and offline CRM strategies to major brands over the past two decades and continues to work with a wide range of clients.
James Ray, Armadillo chief executive, commented: "We are thrilled that our McDonald's campaign has taken the top spot and particularly proud that the judges recognised our great use of data blended with our proven eCRM strategy. This was a real team effort and also celebrates a true partnership with a great, pioneering client for whom we've been able to achieve some of our best CRM campaigns."