Having created a suite of innovative tech solutions that flawlessly balance design, usefulness and sustainability, tech accessory start-up Atom Studios appointed Digital Natives to develop their digital marketing to match.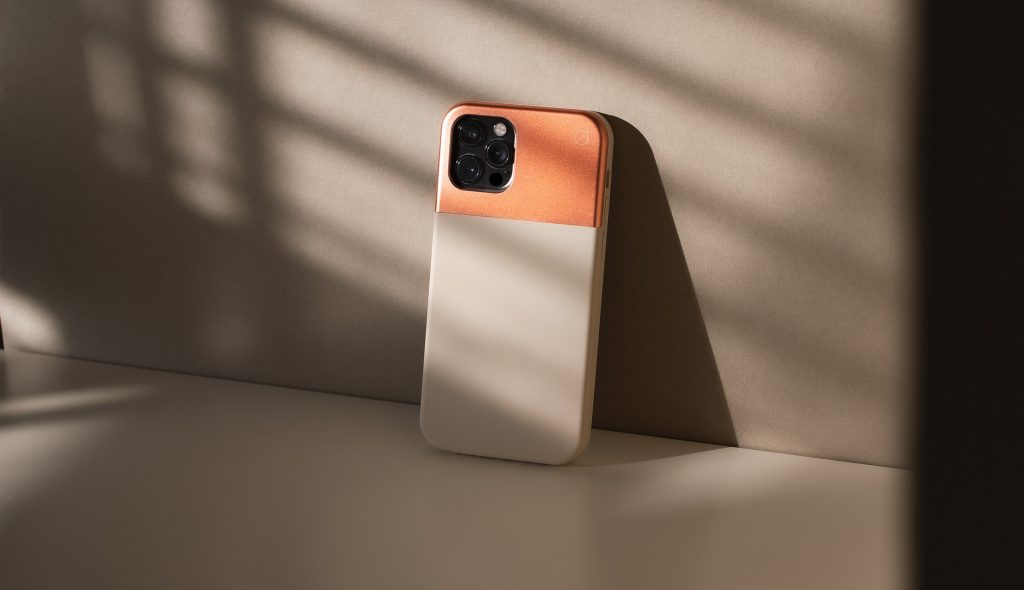 Taking a deep dive into the brand and target customer profiles, Digital Natives took Atom Studios' core ethos of beautifully considered innovation to create the brand platform 'All Things Considered'. Digital Natives also created a bespoke social strategy to launch and scale the brand on social.
Under the brand platform, Digital Natives created an ownable tone of voice, with verbal identity and messaging guidelines. They also produced the copy for Atom Studios' e-commerce site, telling the story of the brand and products while communicating their core values of understated form and function.
Alison Cook, Marketing Director at Atom Studios, said, "Digital Natives were a joy to work with. They took the time to understand our brand and consumer target and provided actionable strategies to help us grow."
Digital Natives' Co-Founder, Alistair Fitch, said "We love working with entrepreneurial brands who are challenging the status quo, so this project was a real delight to work on."
Source: Digital Natives