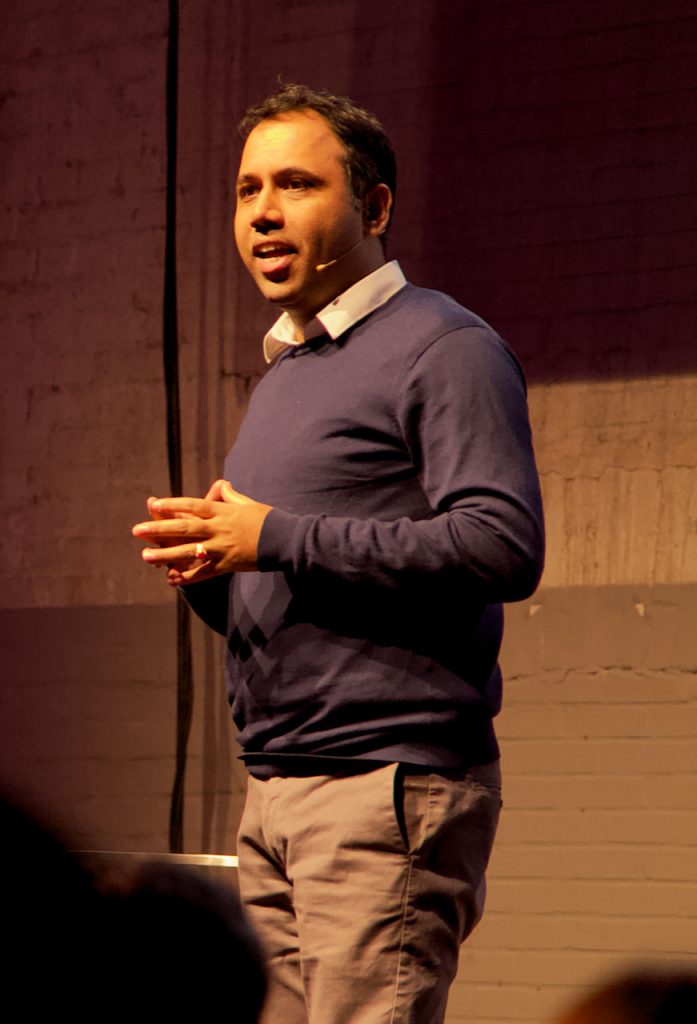 International auction website for unique items Catawiki has announced Ravi Vora as its new Chief Marketing Officer.
Catawiki has built its position as one of the fastest growing companies in Europe, ranked 13th in the Financial Times 'Europe's Fastest growing Companies'. As CMO, Vora will be responsible for the start-ups brand development, global marketing strategy and improvement of the company's growth whilst maintaining the title of number one website for buying and selling special objects in an ever-evolving industry.
Vora brings more than 18 years of global marketing experience split equally between multinational enterprises including Unilever, Heinz and fast growing Internet start-ups competing with the likes of Netflix & Amazon. In the period 2011-15 Vora played a key role in the $12 billion growth of India's largest e-commerce company Flipkart. When he joined there was a work force of just 90 people and by the time he left in 2015 they had become one of the world's largest privately held companies with over 11,000 employees.
Catawiki CEO, Ilse Kamps, is confident Vora will bolster Catawiki's senior team. "We have been searching worldwide for a CMO who not only fits our company culture but also brings additional skills and experience to help us grow even faster. Ravi brings extensive experience in both brand as well as digital marketing. He knows what it takes from a marketing perspective to bring companies to the next level and that is why we are very happy to have him on board."
Vora, was immediately impressed by Catawiki. "It's a great company with a lot of potential and I was especially fascinated by the drive and spirit of the people working here. To scale up the business further, I think it is important for us to build a strong brand that is understood and recognised by users across Europe. This will be a key focus area for us in the short term."
Source: Catawiki