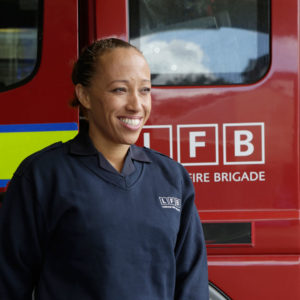 The London Fire Brigade has appointed BBD Perfect Storm to handle a new campaign to recruit firefighters that will be launched later in 2017.
BBD Perfect Storm was selected to work on the two-year recruitment drive after a competitive pitch which was part of the new contract framework shared by the Greater London Authority family, including LFB and TfL. Saatchi & Saatchi and OTM also took part in the process.
The agency's appointment marks a shift in the creative strategy from the London Fire Brigade. The campaign will be based on the insight of what firefighters are really doing – protecting people's futures, saving lives not yet fully lived, and preserving the future of communities in London. A key objective for the Brigade is to shift perceptions of what it means to be a professional London firefighter.
BBD Perfect Storm's first work is expected to break in September.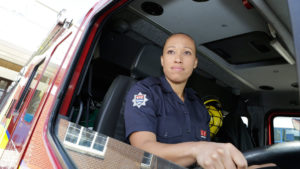 Tracey Dennison, Head of Human Resources of the London Fire Brigade said: "BBD Perfect Storm's approach to the campaign offered what we believe is a really fresh and compelling call to take up the role of protecting the people of London and starting a professional career in the fire and rescue service. We are looking forward to working with the team to challenge the perceptions of what it means to be a modern firefighter."
Jason Foo, the Chief Executive of BBD Perfect Storm, said: "With the recent tragic events in London, the need to continue to recruit people who wish to serve and protect their communities has, perhaps, never been more clear. We feel a tremendous honour and privilege to help achieve this."
Source: BBD Perfect Storm