Independent strategic design consultancy big fish has appointed Graham Hales to the newly created role of Chief Executive Officer. Alongside running the UK business and helping to develop its new offer in the United States, he will advise clients on startup, transformation and growth strategies.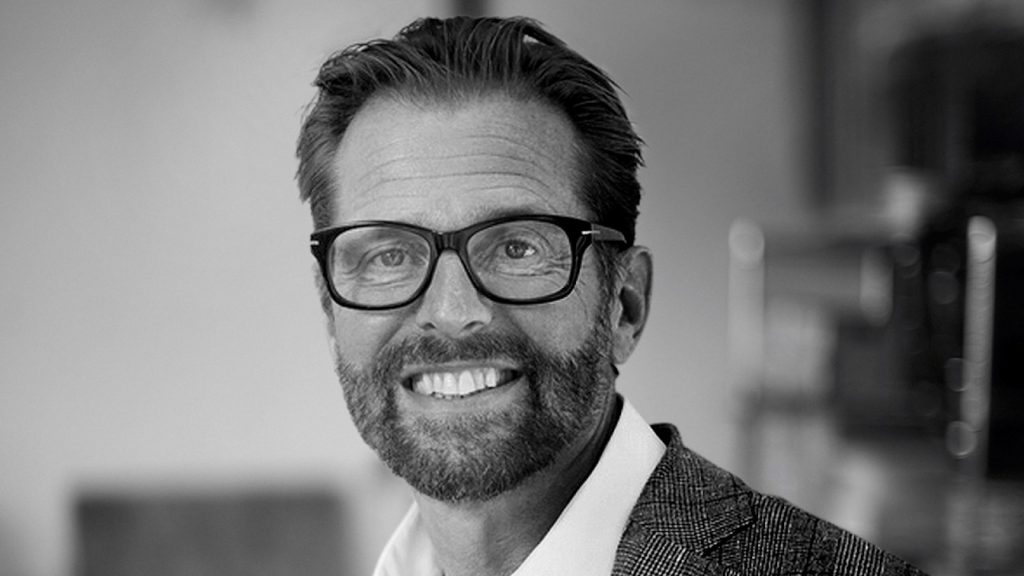 Founded in 1994, B Corp-certified big fish has transformed and launched some of the UK's most loved food, drink and lifestyle brands, including Gü, Sipsmith, Tyrrells, Yeo Valley, Sofa.com and Freddie's Flowers.
Reporting into big fish's founders and sole shareholders, Perry and Vik Haydn Taylor, Hales will work closely with Executive Creative Director Chloé Templeman and Chief Operating Officer Felicity Stinton, both of whom joined the business in the past twelve months. Perry Haydn Taylor will continue in his role as 'Chief Stoker' at big fish, working with Hales and the leadership team to identify new markets and commercial ventures.
Hales has extensive experience helping over 500+ large and small brands across all business sectors, multiple territories and diverse business cultures. Before joining big fish, Hales was CEO of Interbrand London for five years, Global CMO of Interbrand Group across the global network, Global Strategy Director at Brand Finance, CMO of The Chemistry Group, a tech based start-up, as well as Senior Honorary Guest Fellow of Bayes Business School.
big fish founder Perry Haydn Taylor says, "I always ask clients and potential partners, 'If you could start again tomorrow, what would you do differently?'. Well, in some ways, I'm starting big fish again by focusing on developing new opportunities for the business. I have worn many hats over the last 28 years and Graham is the right person to take on running the business now. Alongside the rest of our next generation leadership team, his global experience and capabilities will help us reach our ambitious goals."
Graham Hales says, "big fish creates challenger brands and treats itself like one – always questioning and pushing to evolve. I am delighted to be joining a business that is doing so much to be a Force For Good and helping the right brands be successful."
Source: big fish