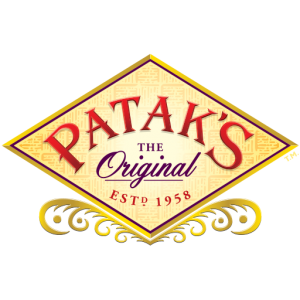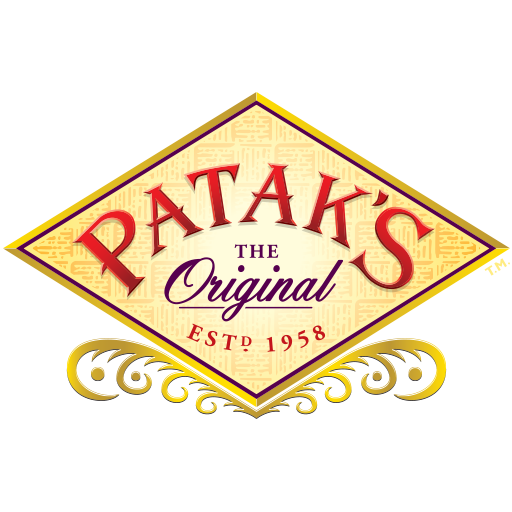 Patak's, Britain's biggest grocery Indian food brand, has appointed BMB London as its new creative agency partner with immediate effect. BMB have been tasked with bringing the brand's positioning to life in a new brand communications campaign to launch in 2020.
Chris Heyn, Patak's Brand Director commented, "We thoroughly enjoyed working with BMB throughout the pitch process and were impressed with their strategic thinking and creative talent."
Jason Cobbold, CEO of BMB  added: "Patak's is a household favourite. We're very excited to take this brand to its next stage of growth and get even more people to enjoy the delights and variety of great Indian food." 
Patak's current TV advertising tells the Patak's story, featuring family member Kirit Pathak as a young child. Kirit came to the UK with his family in 1950's when they started the business from a small shop in Drummond Street, London.
More recently from 2018, the brand started a collaboration with Jamie Oliver for a series of online recipes, hints and tips using Patak's paste products. This follows his use of the brand's paste products in several of his cook books.
This win follows BMB's appointment as Farrow & Ball's creative agency of record in November.
Source: BMB Agency