BrandOpus, the global brand-led creative agency, has announced it will become an Employee Owned Trust (EOT) from today, following the sale of partner shares to employees. The move will allow BrandOpus' founding partners to release some of their equity in the business, whilst retaining the agency's culture of independence.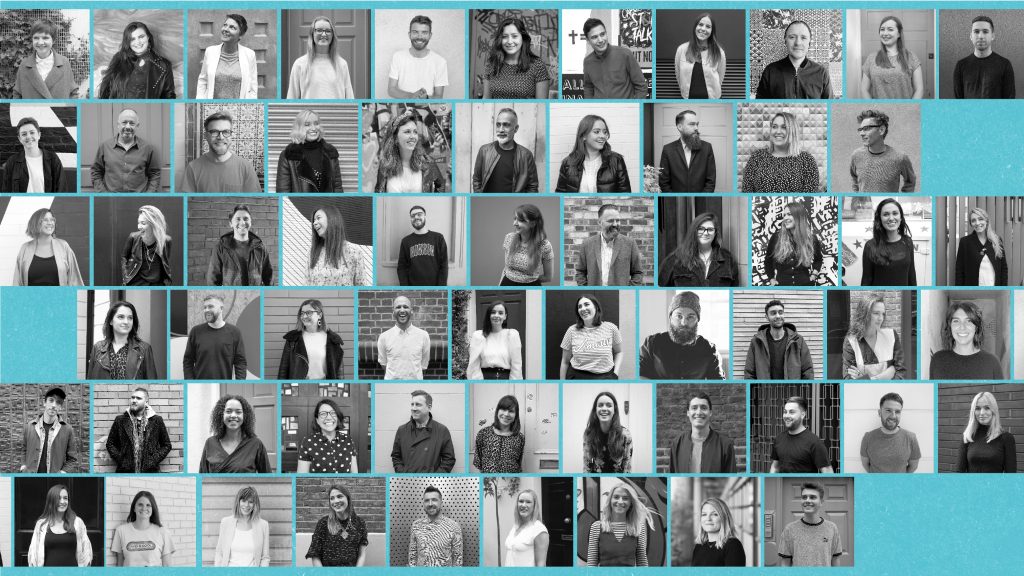 The decision came after a period of review which began in late 2019, in which the partners explored equity release options, including the sale of the agency. Moving to an EOT model was the most favoured option, with a view to maintaining creative independence. The move will enable staff to become more invested financially and operationally in the business' future trajectory, as well as benefit from the provision of tax-free bonuses each year.
Employee participation in the shares of their employing company is not new but, since its introduction in 2014, the EOT model has become increasingly attractive to businesses. Popularised by John Lewis, the model enables the company to be owned for the benefit of all employees.
BrandOpus will create an Employee Council in the coming months, to provide an additional avenue for employees to be more engaged in the decision-making process.
Nir Wegrzyn, founder and CEO, BrandOpus commented: "We have a keen independent spirit and culture of doing things differently at BrandOpus. The EOT gives us the opportunity to unlock value within the business without losing everything that makes the agency so special. People have always been at the heart of what we do, and so this is a natural evolution of our founding ethos."
The current executive and leadership team will remain in place following the transition, whilst all former partners will become employees. These changes will be effective immediately and affect the entire body of employees across the UK, US and Australia.
Source: BrandOpus