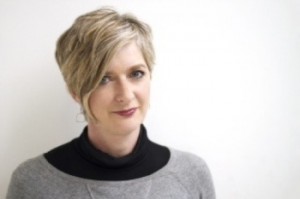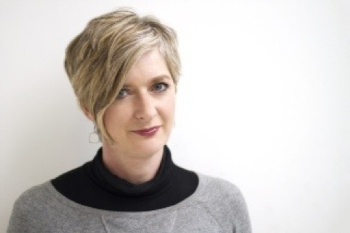 Cheryl Giovannoni is leaving Landor Associates, where she is president of EMEA, to become chief executive of Ogilvy & Mather Advertising UK.
Landor would not comment on who will replace Giovannoni as president but Landor managing director Jane Geraghty said:
"It has been a pleasure working with Cheryl and we wish her every success in her new role at Ogilvy & Mather Advertsing UK. Cheryl's talent for developing deep and impactful client relationships has been a key driver to Landor's success and leaves us in great shape for the future."
Giovannoni will replace Hugh Baillie as chief executive of Ogilvy and Mather Advertising UK when she joins in May.
Giovannoni, who is also global Proctor & Gamble client leader at Landor, has previously worked at Ogilvy & Mather in South Africa where she was strategic planner and London where she was account director.
She will report to Ogilvy & Mather UK chairman Paul O'Donnell, who has been acting as chief executive for the last nine months following Hugh Baillie's departure.