The Montreal Children's Hospital Foundation just unveiled its new brand image, created by Cossette. The Foundation's three pillars are at the essence of the new identity—Heal. Love. Bond. Three little words that mean a lot for sick children and their families. Three big words at the heart of the work being done at the Montreal Children's Hospital. And three incredible results of the support given by donors.
Representing the figure of a child, the logo consists of a single band-aid to symbolise the Hospital's core mission to heal children and ease their suffering, and a band-aid heart to represent the love that flows between our patients and our medical staff. Joined together, they form an icon that stands for the unbreakable bond between donors, patients and their families, and the Hospital.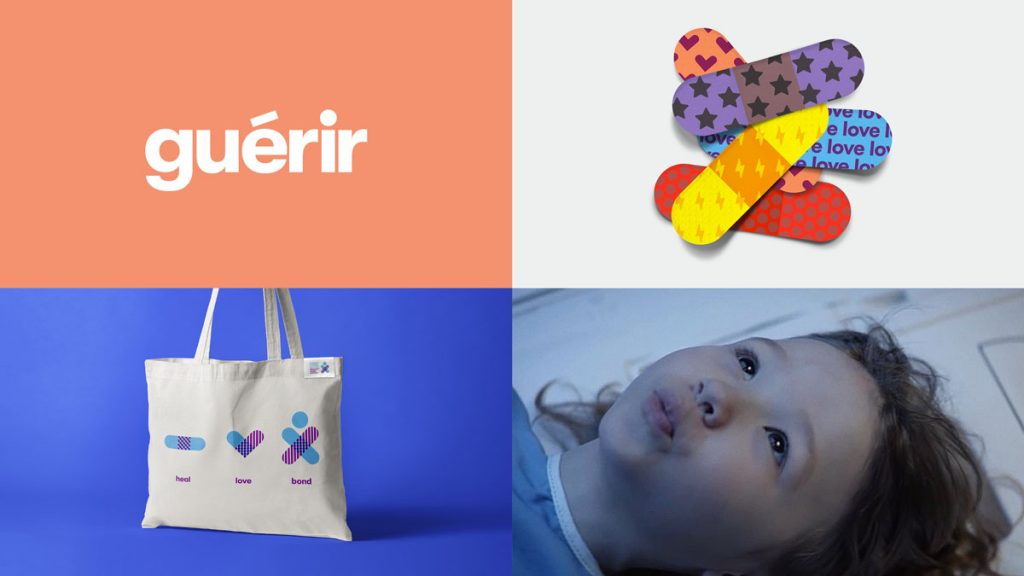 The Children's was the first hospital in the province of Québec dedicated entirely to paediatric care. Beyond its medical mission, the Hospital understands the importance of letting kids be kids, despite the challenges of their illness. Inspired by this particular purpose, the Foundation called on some heavy hitters to bring Halloween to children who weren't able to take part this year.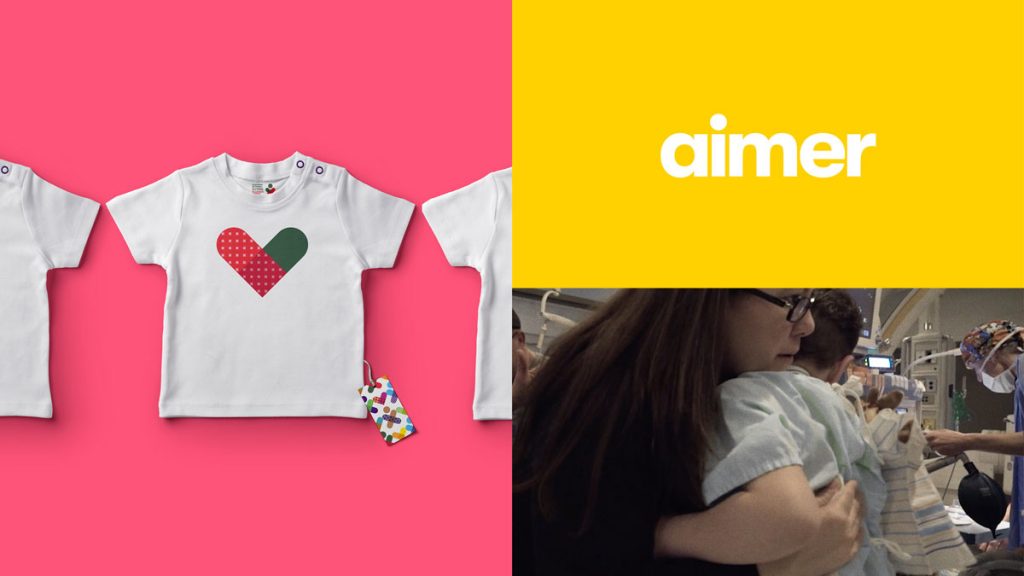 And so, on October 31, students from Montréal primary school École Saint-Barthélemy collected donations to organise a blowout Halloween party for kids at the Hospital.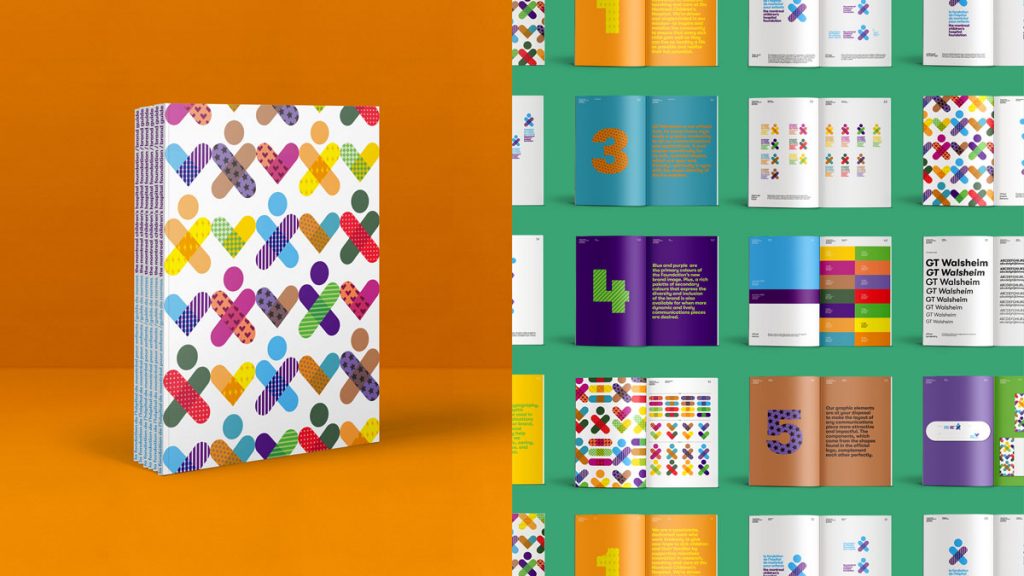 "When you see five to eight-year-olds willing to trade their princess or Harry Potter costume for a hospital gown to help other children, it makes us adults want to chip in too," said Vicky Morin, creative director at Cossette.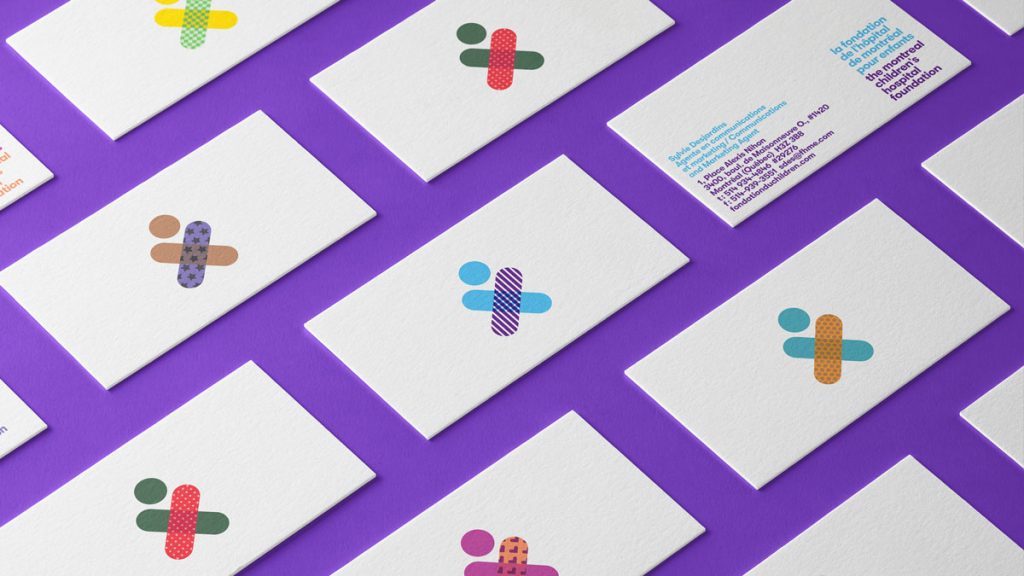 Thanks to the generosity of the students and the people who donated to the cause, the children at the Hospital enjoyed a magical event that included shadow puppets, an oversized piñata and giant interactive costume, a message from Foundation spokesperson and hockey player PK Subban, and a wheelchair race.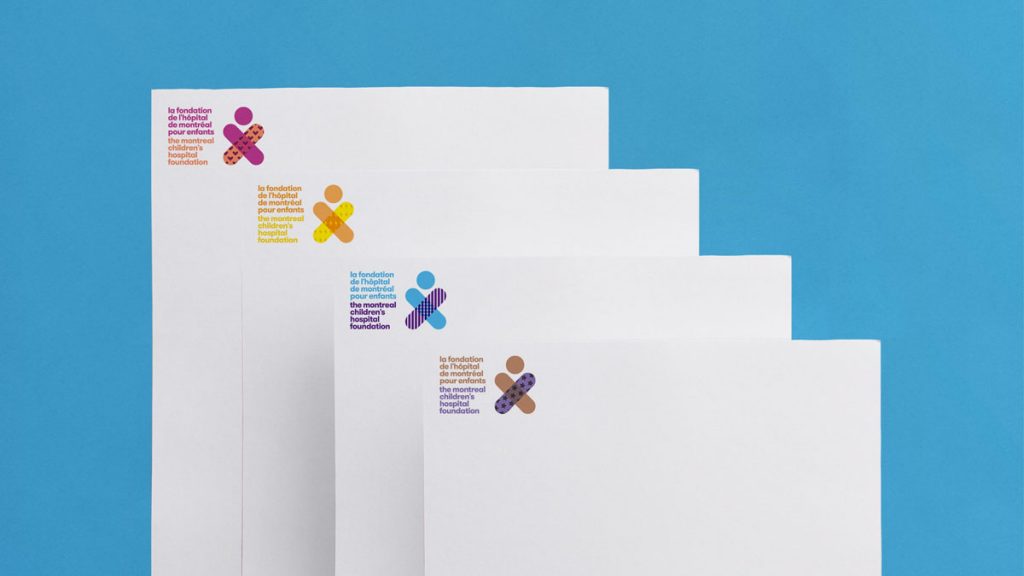 For the Foundation, this brand refresh helps set the stage for a major fundraising campaign coming in the near future.
Source: Cossette