Author:
Daniel Tjondronegoro, Co-Founder of Beatgrid
At Beatgrid, a cross media, single source adtech solution, we've witnessed an aspect within the industry that's on the top of everyone's mind and calling for an answer: managing conflicting data in the TV advertising market. 
The television advertising market is set to encounter a multitude of measurement currencies, leading to questions on how to manage conflicting data and determine which currency to use. The trend of utilizing alternative currencies, known as "alternative currencies", has gained traction with both TV media sellers and buyers ready to transact on multiple of them. However, this poses the challenge of resolving clashes and discrepancies between varying measurement services, where one currency may report a higher number of viewers than another, resulting in pricing and transaction discrepancies.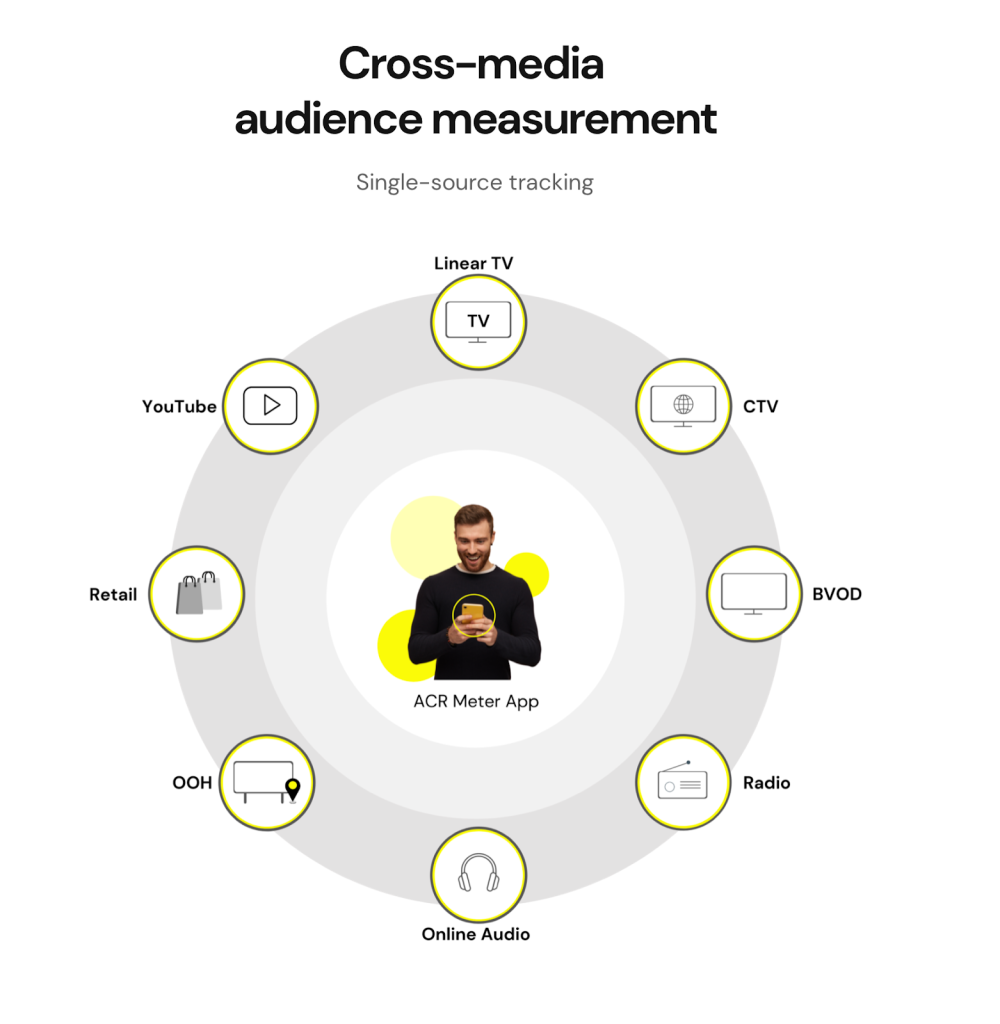 The Challenge of Resolving the Clash of Currencies
Apart from competing data collection methodologies and statistical techniques, the real issue is how to resolve the clash of currencies. Ultimately, it may be up to the buyers and sellers to decide which currency to use based on their individual interests, but this may cause further discrepancies in pricing and transactions, where buyers may prefer a currency with a lower number and price for media. In comparison, sellers may opt for a currency with a higher number to earn more from their sales.
Learning From the Past
The TV advertising market can learn from the past, such as when Comscore and Nielsen faced off in the digital measurement space with competing metrics for online and mobile audiences. This issue was only resolved when Comscore acquired Rentrak, another media measurement company, and merged its capabilities with its own. As with today, where the industry must find a solution to deal with the challenges of multiple rating currencies, similar to how Comscore and Rentrak combined their strengths to provide a more comprehensive measurement solution for the digital advertising market. It should go without saying, but the industry must find a solution to deal with the challenges of multiple cross-media audience measurement currencies.
Establishing a Framework for Comparing and Evaluating Alternative Currencies
Advertisers ultimately fund the market, and they are unlikely to pay more for a spot based on one rating if they can choose a competing rating with a lower number and price for media. To address this issue, the industry must develop a clear framework for comparing and evaluating alternative cross-media audience measurement currencies, including metrics for sample size, bias, balancing models, and statistical smoothing. This is necessary to establish transparency and consensus on which metrics are most important for each type of campaign and audience.
Ensuring a Fair and Transparent Marketplace
In conclusion, while transacting on alternative currencies in the TV upfront is a vital step for the industry, it is not without challenges. The clash of currencies must be resolved to avoid pricing and transaction discrepancies, and the industry must establish a clear framework for evaluating and comparing different currencies. This will ensure a fair and transparent marketplace for all parties involved.
Author: Daniel Tjondronegoro, Co-Founder of Beatgrid