Dentsu UK today announces it is the first UK advertising network to partner with 55/Redefined to tackle ageism and improve representation of over 50-year-olds in the advertising industry.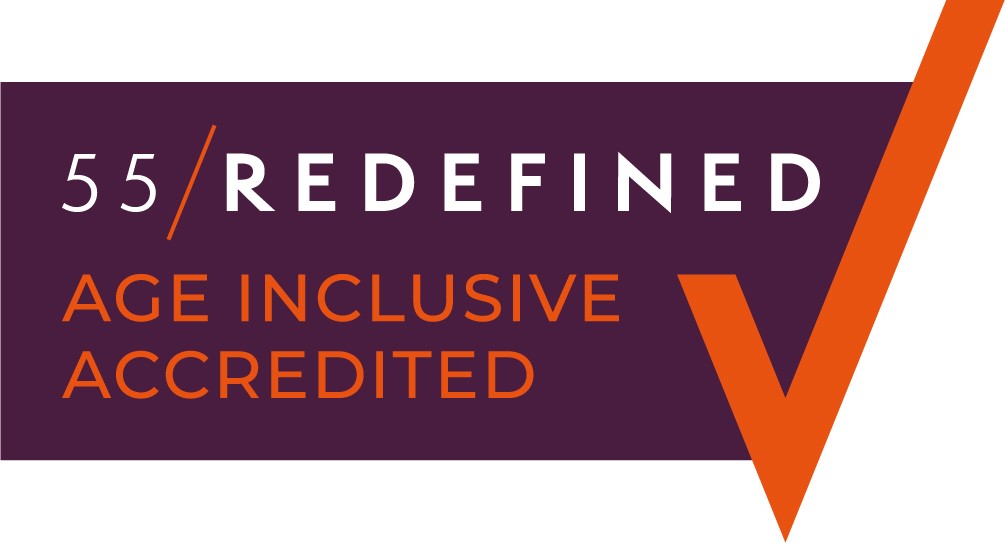 55/Redefined is an organisation on a mission to redefine life after 50, creating solutions for this demographic to live longer, lead more fulfilling lives and promote age inclusivity in the workplace.
Dentsu is dedicated to creating a wholly inclusive workforce across the UK which can in turn help brands to authentically reach and engage with new customers from right across society. The new alliance sees it become accredited as an age-aware employer and commit to the following:
Investing in technical training and re-skilling for over 50s, including a brand-new apprenticeship programme aimed at re-training this age group across dentsu
Ensuring recruitment processes are inclusive and accessible to people over the age of 50
Reviewing retirement related HR guidance and policies by ensuring people are not encouraged to retire at a set age and by engaging with dentsu's over 50 community to better understand the experiences they feel would enable them to remain engaged at work for longer
Communicating and promoting job vacancies fairly and to best engage people aged over 50
The recent industry-wide All In Census revealed that the UK advertising industry skews significantly younger than the general population with just 5% aged over 55.
Anne Sewell, Chief People Officer, dentsu UK said: "At dentsu we're focussed on building a truly inclusive network that thrives on diversity of thought and experience.

Prioritising attracting and retaining people at a time when they typically choose to take their careers in a different direction is not only the right thing to do but it also makes sound business sense to hold on to this community's vast talent, knowledge and experience. Our collaboration with 55/redefined marks an important first step on a longer-term journey that we hope encourages others to follow suit."
Lyndsey Simpson, Founder/CEO at 55Redefined Group said: "Almost half of the UK's 53 million adults are over 50 and this is only set to grow with people living longer and leading healthier lives. Our research shows that over 50s' desire to work and progress in their careers is at odds with most companies' perceptions of this community meaning they're missing out on a huge pool of talent.

"By 2050, the working age (16-64) population will have shrunk by between 21-28% across all Western Countries creating a shortfall of over 50m skilled, university educated workers. The over 60s population is conversely set to grow by over 40% in the same period, so it's vital we tackle ageism in the workplace now through partnerships like this that will help to future proof dentsu and the advertising industry."
Clare Chapman, dentsu UK's Age Inclusion executive sponsor and Carat UK CEO said: "Taking positive action against ageism will allow us to help clients engage even more authentically with a valuable demographic that controls around 60% of UK household income. From a personal point of view, I'm delighted that we're moving to address a largely unchallenged prejudice and ensure better representation of this often-overlooked group."
Dentsu strives to be a force for good for its clients, for society as a whole and by creating fair and equal opportunities for all its people. It is the highest placed UK media agency group on Stonewall's annual Top 100 Employers list, last month was awarded Silver at Mind's Workplace Wellbeing Awards and this month has been shortlisted at the 2022 UK Social Mobility Awards.
Source: Dentsu UK