[KGVID width="600″ height="338″]https://marcommnews.com/wp-content/uploads/2016/01/Durex_cut_the_clich_by_Havas_London.mp4[/KGVID]
Durex, the condoms brand, is encouraging couples to ditch clichés around Valentine's Day and just have sex.
The ad, created by Havas London, shows a couple mowing down circles in a field of roses, and then crashing into each other with gleeful expressions.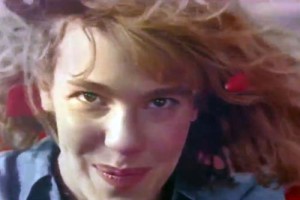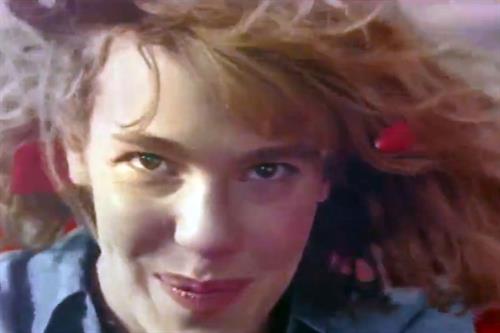 It follows research by Durex which found that 49 per cent of Brits do not look forward to Valentine's Day. Forty per cent said Valentine's Day is a cliché and 43 per cent said they would like to try something new.
The ad was created by Barnaby Packham and Daniel Bolton. It was directed by Wilfrid Brimo through Wanda. ZenithOptimedia handled the media planning and buying.
Alix Fox, the sex and relationship expert at Durex, said: "Valentine's Day is supposed to be the most romantic day of the year, but sadly it can easily turn into 24 hours of predictable disappointment. Durex's research shows that a third of Brits want more spontaneity in their relationship, so we wanted to develop a campaign that would encourage people to substitute the stereotypical, commercialised Valentine's ideas with a focus on doing something that is personal and meaningful to them."