180 Kingsday – originally 180 Amsterdam, one of the godfathers of Amsterdam's international advertising industry – celebrates two decades in the business. Celebrations kick off at Amsterdam's Adnight festival on October 5, where 180 will open its doors to reflect on 20 years of big ideas, 180 Thinking and iconic campaigns by presenting a creative retrospective and live event.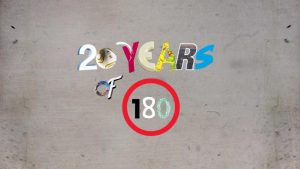 Originally founded as a breakaway from Wieden+Kennedy Amsterdam, the agency began in a kitchen in 1998. The founding partners, Alex Melvin, Guy Hayward, Chris Mendola and Larry Frey left Wieden+Kennedy, rather suddenly, to start an agency to work on an initial brief for adidas. Â This was not without some controversy.
Founder Alex Melvin (RIP) decided on the name – 180 – based on a quote from Francis Ford Coppola: "To keep going in a crisis, do a 180-degree turn. Turn the situation halfway around. Don't look for the secure solution. Don't pull back from the passion. Turn it on full force."
Next they got down to work and spent the following decade creating a raft of innovative and award-winning campaigns for adidas. Including iconic campaigns such as the Impossible Is Nothing platform, with Laila Ali boxing her father Muhammad Ali – and 2007's Sport Meets Art campaign; World Cup campaigns including 2006's +10 and the Beckham and Wilkinson spot, which charmed the world.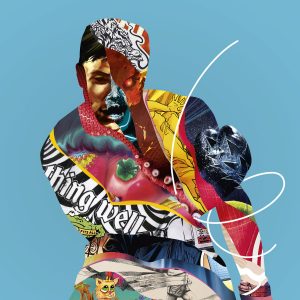 After splitting with adidas in 2010, the agency grew to service a range of multi-market clients including PlayStation, Asics, Benetton, DHL, Replay, HP, Heineken, BMW and Under Armour.
Little did the original founders know, that 20 years later, their boutique agency would be still almost 100 man and women strong – after a myriad of changes internally and also externally throughout the wider industry.
"We built 180 upon the concept of 180 Thinking, which is breaking away from the tired status quo of how brands are often built and how they are taken to market," says Chris Mendola, founder of 180.
"Advertising and marketing is constantly evolving as technology and culture move forward, yet it can be all too easy to slip into the trap of conventional marketing and advertising thinking. Proud brands deserve better. 180 has always been centred on creativity. Creativity is not just about content creation, but also about the consumer journey that a brand creates. My partners and I are proud of the 180 we set-up in 1998. It was a smart agency model then, and it's proven to be an even better one today."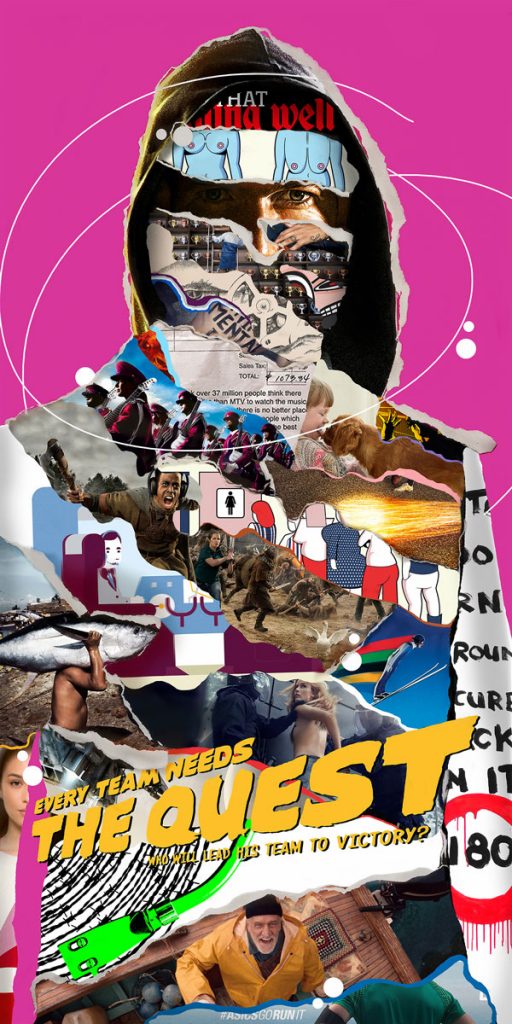 In 2017 the 180 Amsterdam office announced a surprise merger with Kingsday to boost their data, social and digital expertise. The move raised eyebrows at the time, but has already reaped rewards not only through increased capabilities, but also financially, with major account wins for Lays UEFA Champions League sponsorship, BMW and the bonprix brand, which is part of online retail giant, the Otto Group.
"180 is a boutique creative agency with international DNA. And its model is as relevant now as it was at its inception 20 years ago. In an industry marked by consolidation and consultancies, the world needs agencies like 180 more than ever," says Kalle Hellzen, ECD at 180 Kingsday. "We put the continued success of 180 down not only to creativity, but also to resilience. The strength of its founding principles, its culture and the wonderfully diverse and talented people within this building throughout the decades."
Sander Volten, CEO of 180 Kingsday concurs: "Increasingly clients are looking for maximum impact with minimal fuss. They don't want to go through several layers and multiple teams for their high impact activities – rather they are looking for one small group of seasoned and very smart people who can cut through the problem or opportunity at hand. They are looking for a creative and strategic solution that can break flesh, like an arrow. This is exactly the impact that we offer."
The agency is using Adnight, on Friday October 5th, to kick off the 20-year anniversary celebrations – which will last throughout the month of October. The night will reflect on some of the greatest work and best memories, including a panel discussion between some of the agency's most well known names from the last two decades discussing the impact of 20 years of 180 Thinking.

To visualise the anniversary, a series of murals have been produced to capture the iconic imagery and moments from the last 20 years in a graphic collage style. These images will be seen throughout the building, on T-shirts and on social media. As a final touch a bespoke 180 font has been developed in-house, to commemorate the date – and to celebrate the studio's borderline obsession with type fonts.
The agency itself will celebrate by heading to Dublin for a day and night of revelry.
Al Moseley, President 180LA, says: "We're commemorating this moment in time by looking back at our achievements, but also by looking forward to our future. And we're celebrating the wealth of talent that has been part of 180's story. To all 180 people, past present and future, we salute you!"
Source:Â 180 Kingsday