Castle Lite :: Extra Cold Loop, directed by Adrian de Sa Garces from Egg Films on Vimeo.
Egg Films director, Adrian de Sa Garces, and his team went to extremes for two big brands lately to create fun and irreverent TVCs in which everything is not quite as it seems.
Filming for Castle Lite and MTN with guest appearances by real life Inuits and local hip hop icon Ricky Rick, they travelled from Cape Town to Argentina and back again, within days.
The spot for Castle Lite, in which de Sa Garces and the team collaborated with Ogilvy Cape Town, is based on the 'loop' idea – a circular narrative arc in which the audience travels through improbable scenarios and land up full circle. In this case, the ad starts in a luxury penthouse in the Cape Town CBD, travelled to an icy Inuit village, and finished where it started. The 'loop' is facilitated by a nifty dance move which adds to the comical aspect, especially alongside the Sugar Hill Gang's Rapper's Delight as the soundtrack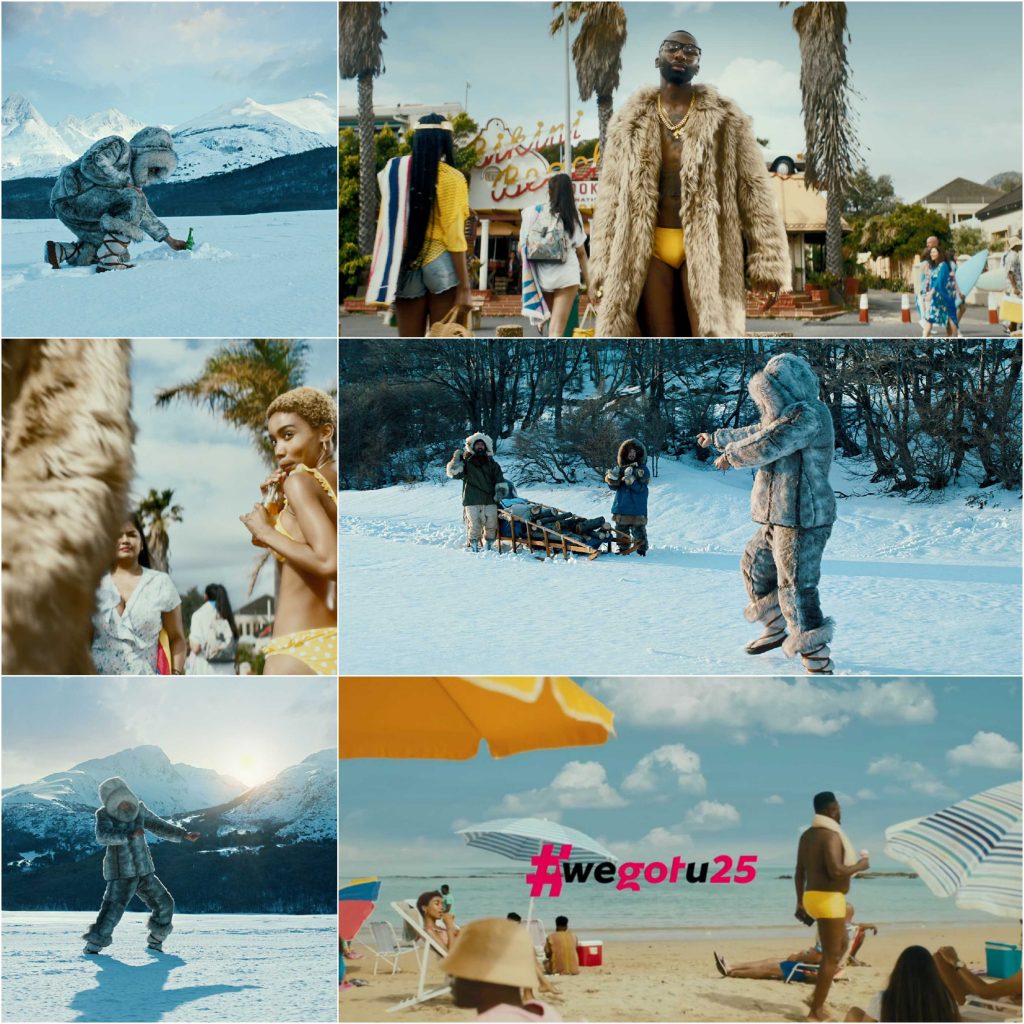 While many associate South America with sun and siesta as opposed to snow, it is one of the only places worldwide where you can find snow in September. De Sa Garces and his team found themselves at the terminus of the Andes, quite literally at the end of the world, to film the snowy Inuit village scenes.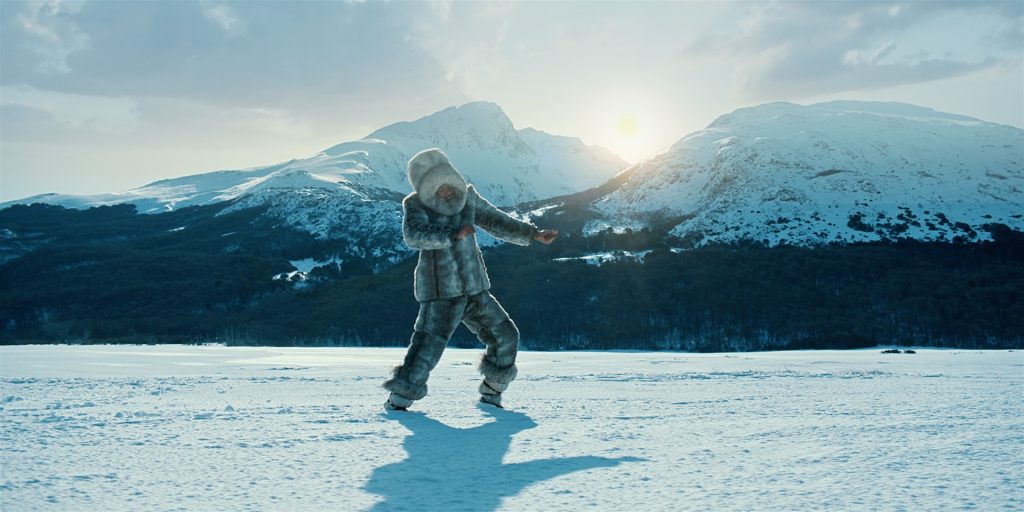 Heading straight from icy snow to sunny beaches, de Sa Garces and Producer Lisa Gardner were then off to Gordon's Bay in Cape Town to film TBWA's MTN Summer spot.
Conceptualised by Nikki Garrett and Jeffrey Tyser under ECD Keith Manning, this tongue-in-cheek execution follows the 'Boss Zonke', hip hop icon Ricky Rick himself, as he struts his stuff on the bustling beachfront. Confidently making his way to the beach, he receives admiring looks, smiles and recognition … or so he thinks.
Viewers soon find out that he is just a regular guy, dad bod and all, and the looks he has been receiving are probably more in confusion and mirth than admiration. But that's ok because he is Boss Zonke in his own mind due to that 'winning feeling' MTN gives him. The spot is fun, light-hearted and a great introduction to the glorious summer days ahead.
MTN :: Bozz Zonke, directed by Adrian de sa Garces from Egg Films on Vimeo.
Source: Egg Films