The UK's No.1 independent equity release advisory service, Equity Release Supermarket (ERS), is moving into television advertising for the first time ever, as they look to broaden their audience and showcase their pioneering technology and digital offering.
The innovative fin-tech firm recently launched a UK Industry-first digital solution for consumers – known as smartER – and now bring this industry platform to a far wider audience.
The TV spot will be rolled out nationally – including Channel 4 and Sky – as part of a smartER push.
It follows Helen, who is looking to compare the entire equity release market and gain personalised deals to enable her to fulfil her aspirations. She discovers the only place that does this is Equity Release Supermarket's smartER, and she embarks on the smartER journey.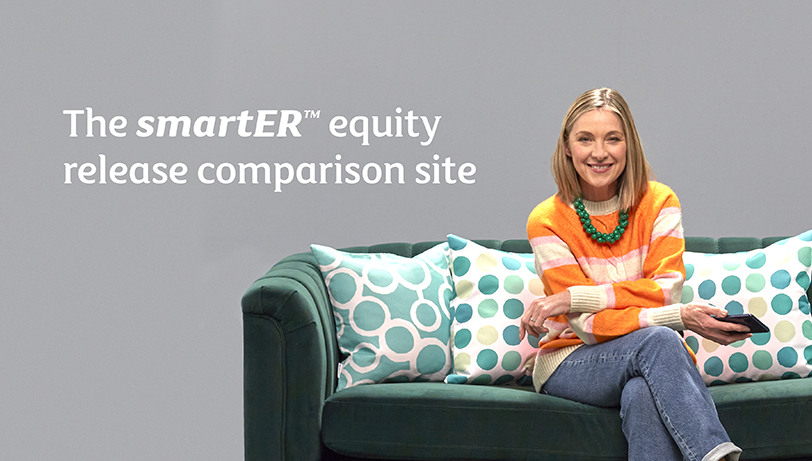 The campaign is supported by big corporate brands and UK wide providers – Pure Retirement, Standard Life Home Finance and Aviva.
Richard Brook, CMO at Equity Release Supermarket commented: "We're thrilled to go live with our first ever TV appearance, communicating the benefits of smartER direct to consumers in the comfort of their own home. This technology is truly transformational within our industry – it not only puts customers in control but enables them to compare the market, gain personalised offers and have all the information direct at their fingertips."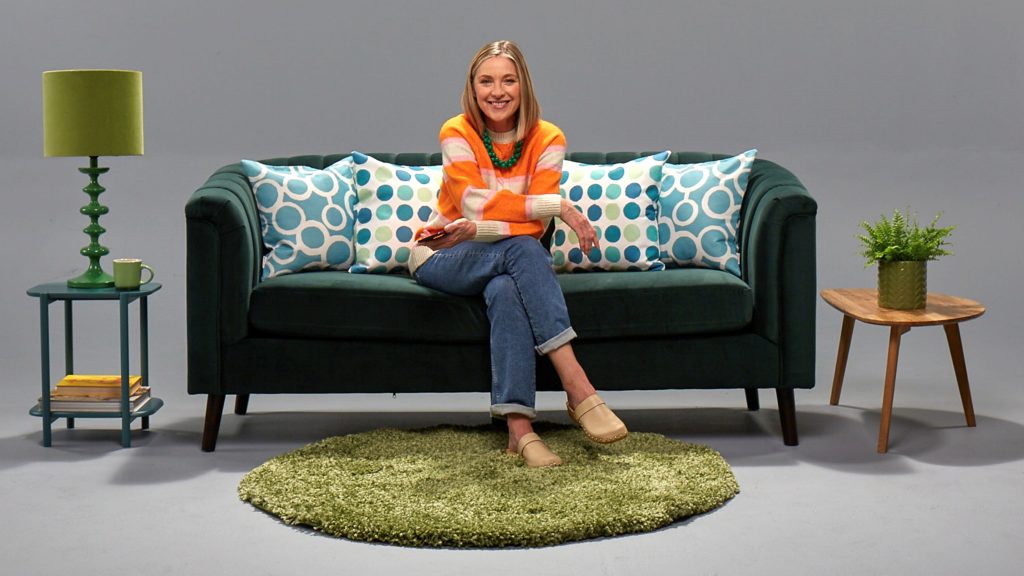 The creative concept was delivered by growing North West based advertising agency, Cheetham Bell – part of MediaCom North. Leighton Horsley, Partner and Luke Dixon, Account Director led the project.
Leighton Horsley, Partner at Cheetham Bell said: "The premise of the campaign is based around this notion to compare. We love a deal or a bargain, and it's simply in our nature to compare everything these days, from car insurance and holidays to our houses and even food.

"Therefore, with this campaign we wanted to strip back the detail and let the product do the talking – showcasing that people can now also compare equity release, with smartER being the only place in which you can do so."
The advert is being supported with a social campaign, also led by Cheetham Bell, and could see the brand boost its profile among consumers beyond its traditional demographic.
Cheetham Bell, are known for their creative solutions and have an expanding client base, which includes high-profile brands such as United Utilities, Soreen, Shark Ninja and Boots.
Source: Cheetham Bell