Essence in France is responding to the needs of the most demanding players in the new economy and those who wish to accelerate their transformation
Essence, the global data and measurement-driven media agency, part of GroupM, today announced the launch of Essence in France, a new generation of media agency. Inspired by Silicon Valley, Essence helps brands enter a new business paradigm driven by algorithms and data, and was originally created to support tech champions such as Google and will continue to support them in France.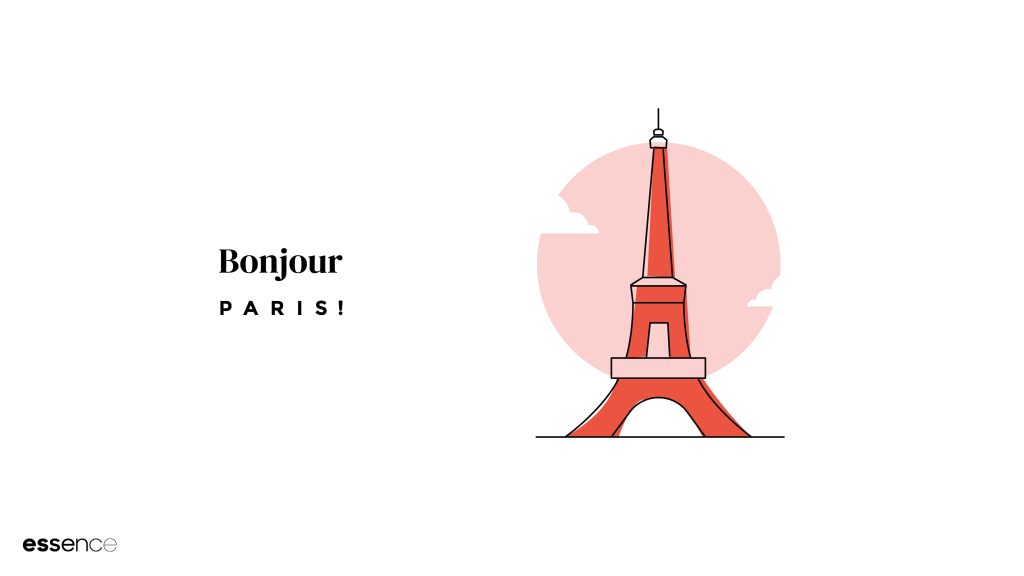 Essence has evolved its business model from data science, analytics, and technology to media and creative, helping brands create campaigns that are highly relevant in terms of content and delivery, and measured in real time. Anchoring campaigns in data allows Essence to continuously monitor performance and accelerate growth.

Essence France will work hand in hand with all of GroupM's media agencies in France, complementing the existing expertise across the group. Essence France will contribute its technology, data science expertise, and e-commerce know-how.

The agency stands out in particular for its expertise and collaborative way of working: 

Expertise

Recognised for its ability to combine data and technology to serve strategy, creativity and human expertise, Essence will accompany its clients through:

● The exploration of new branding solutions through data, creative technology and new video uses.
● Continuous measurement and optimization of brand performance, using the best reporting and analysis solutions developed and proven worldwide for existing clients.
● Accelerating new commerce through the rapid detection of new sources of growth and the accurate analysis of customer value.
● Supporting brands in their digital transformation by providing a solid data strategy and technological and scientific know-how.
Collaborative ways of working

● A culture of synchronization of data, media, and content to build seamless and relevant communication ecosystems.
● Hybridization of expertise and teams in project mode. By offering a highly collaborative and iterative, even integrated, approach to its clients, Essence aims to develop a strong partnership with brands, thanks to disruptive working methods. This hybridization logic allows us to gain agility and relevance to best adhere to the rhythm of modern marketing and the new aspirations of clients.
● Learning and constant experimentation as drivers of constant progress and dynamic transformation for clients.
● Performance and transparency as a mantra.
Essence France will be managed by Guillaume de La Fléchère (who will remain CEO of Neo MediaWorld) and will support the network's existing clients, including Google.
Essence is currently recruiting for a number of roles including Client Leads, Strategic Planners, Content Strategists, and digital platform experts.

Mathieu Morgensztern, Country Manager for WPP in France and CEO of GroupM France said: "We at GroupM are very excited about launching Essence in France. Its strength comes from its DNA, focused on data and technology. This unique entity in France will allow us to support our clients' growth and help them transform their brands for the new economy."
Guillaume De La Fléchère, Managing Director of Essence France said: "I am very pleased to launch Essence in France and to be able to immediately benefit from cutting-edge digital marketing products and solutions, designed on a global scale for the most demanding and innovative brands. The agency's incredible experience in data and the numerous tools it has developed represent a real potential to accompany our brands in a world that has become totally algorithmic."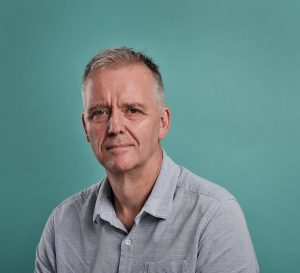 Tim Irwin, CEO Essence EMEA, add: "French advertisers are currently combining programmatic buying with first-party data, and are looking for technology partners and very strong consultancy expertise to maximise these new opportunities. We believe the time is right to enter this market, which is increasingly data and technology driven; two of our strongest areas of expertise. We want to bring even more local expertise to our existing clients to increase the power of our global model, support the digital transformation of our future partners and contribute to the growth of the advertising market in France." 
Source: Essence