Creative agency EveryFriday has been appointed by Ashman, an exciting new banking proposition, to evolve its strategic brand positioning, expression and go-to-market launch.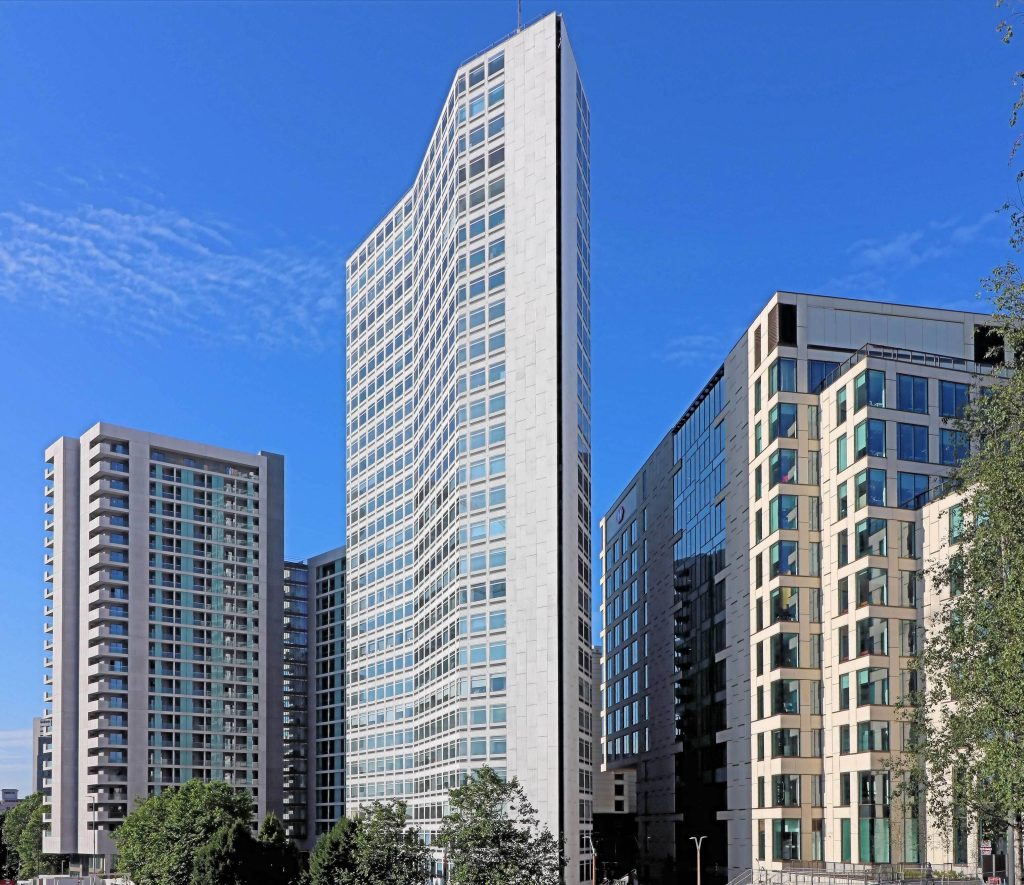 Ashman, which was founded by real-estate entrepreneurs Ashkin Mittal and Manhad Narula, plans to transform the banking experience for property SMEs (small and medium sized enterprises), a £90bn market opportunity.
Digital by design, Ashman plans to deliver speed and a personalised service to clients and brokers. It will initially focus on lending to SMEs in the commercial real estate sector, lending on deals from £100k to £5 million, while providing personal savers with competitive rates.
Earlier this month, Ashman received its UK banking licence, becoming the first new entrant to be licenced this year.
Sally Mackerell, co-founder of EveryFriday, comments:
"We are delighted to be partnering with Ashman, an exciting new banking proposition for property entrepreneurs, to evolve the strategic brand positioning, expression and go-to-market launch. A passionate team of super smart and experienced individuals, they are motivated by a strong desire to build something that genuinely makes a difference in the world, which aligns perfectly with EveryFriday's mission to create 'Ideas that Move People'."
Simon Healy, Chief Operating Officer at Ashman, comments:
"Our proposition is simple: digital by design, Ashman plans to offer financial products and services that enrich the customer and the planet. We are excited to partner with EveryFriday to bring this proposition to life."
Source: EveryFriday