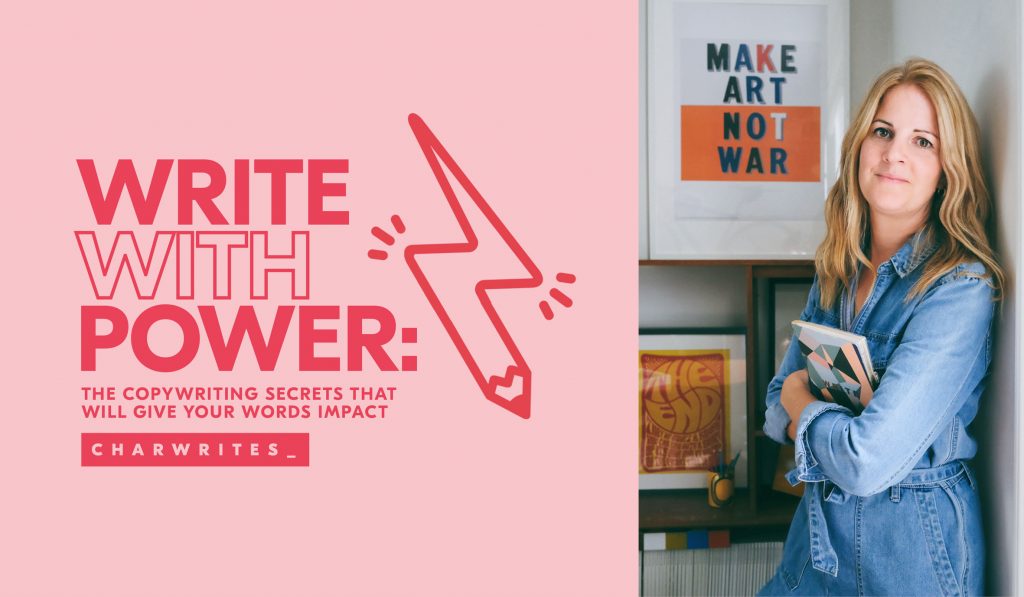 The online course has been created to give people the tools and strategies to create persuasive copy that moves people to action.
Adorjan believes lack of confidence is holding many women back, but by boosting their knowledge and learning how best to sell themselves, more women will be encouraged to write – either for their own ventures or others'.
With every 10 places sold, a place is being donated to a female business owner or student who might otherwise struggle to pay the full course fee.
Part of Adorjan's 'Pay It Forward' drive to help more women use their voices more powerfully in the world.
Find the course at: charwrites-courses.thinkific.com
Source: Charlotte Adorjan