Exit Bee, the leader in micro-moment advertising, has strengthened its team with the appointment of Victoria Pindar as VP of Sales in the UK. Victoria will help to spearhead further growth within the UK, whilst developing key strategic partnerships.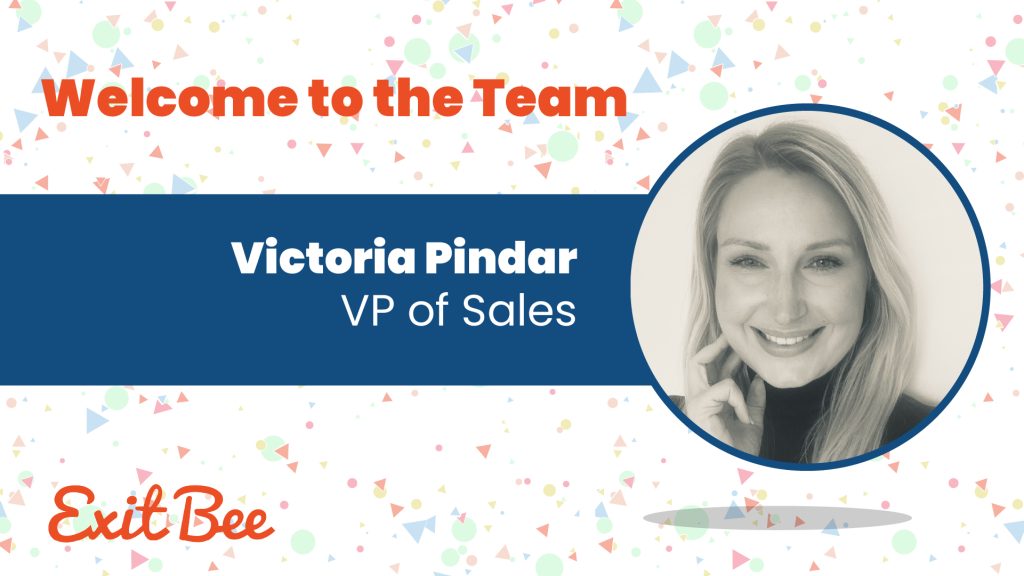 With more than 15 years' experience in the advertising industry, Victoria was formerly Group Digital Manager at Hearst Magazines UK, before joining Ex.Co – formerly Playbuzz – where she rose through the ranks to Managing Director.
Victoria says: "I was attracted to Exit Bee's innovative, start-up culture and its unique technology. It offers a perfect marriage of effective branding and ground-breaking technology; helping clients to supercharge effectiveness in the attention economy. No one measures the way Exit Bee does and there is so much we can achieve when it comes to strategic brand storytelling in crucial micro-moments."
Pavlos adds: "We are thrilled to welcome Victoria to the growing team. I've no doubt that she will help to deliver outstanding results to more clients at this exciting time in Exit Bee's development – enabling more teams to benefit from the impactful creative opportunities that our technology offers, and making the most of both content and context in an increasingly busy online world."
Exit Bee uses pattern recognition and machine learning to detect or predict the moments users disengage from website content, their attention becomes available and are more likely to interact with an ad campaign. It identifies the in-between micro-moments; before serving timely, premium, brand safe and high performance, ad campaigns – leveraging contextual analysis and natural language processing to target users with the most relevant campaigns. In this way, it runs next generation ads for agencies, brands and publishers globally – targeting users the moment they're most receptive and likely to engage and setting new performance standards.
Source: Exit Bee