CrowdStreet, the leading online commercial real estate investment platform has appointed The Gate to be their first agency of record to build awareness, trust and interest in their brand.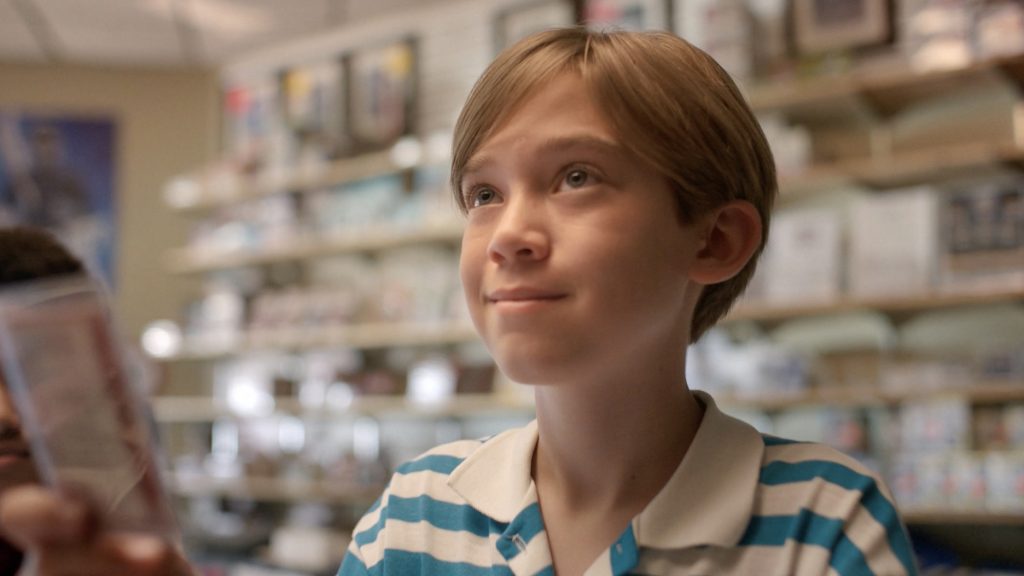 The Gate will be responsible for growing CrowdStreet's leadership position as the most trusted resource for alternative investing in the real estate sector and making it part of the mainstream financial conversation. CrowdStreet is the leading investment platform that provides accredited investors with the opportunity to diversify their portfolios by investing in institutional quality real estate across the country. The Gate will be building brand marketing that seamlessly integrates with CrowdStreet's existing demand-gen efforts. Responsibilities include strategy development, positioning, creative development, media planning/buying and analytics.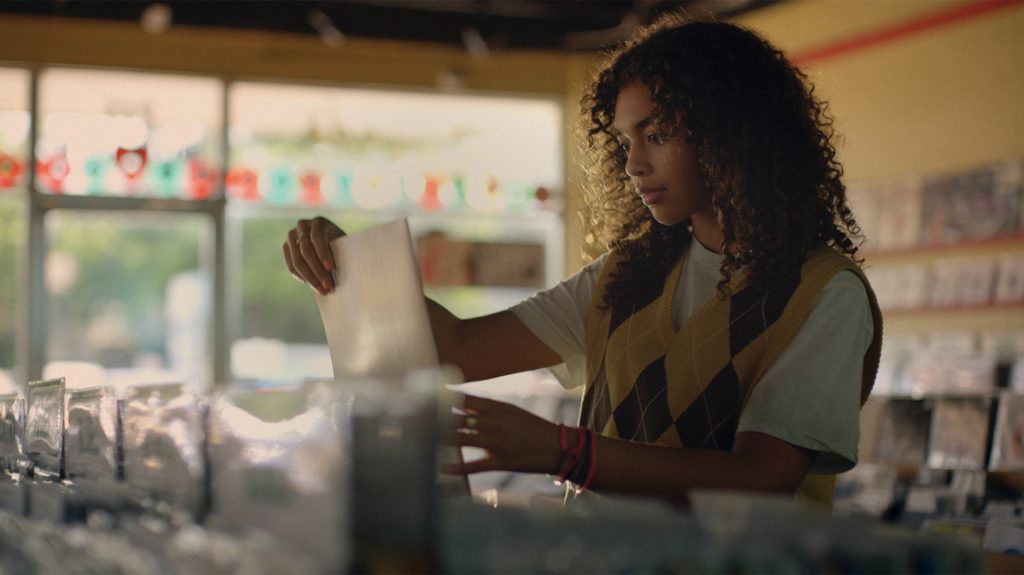 The campaign, which launches today, was born out of a very simple but true insight. Investing in something real matters. In a time where many alternative investment choices are intangible and even incomprehensible, real estate is something you can point to and be proud of. It reminds us of our youth, when we collected other important assets like baseball cards and vintage vinyl. The video element of the campaign taps into this nostalgic look back and allows us to feel this way again. The digital takes a slightly more graphic and pointed approach but uses the same logic and insight. Real investing for today's investor. It light-heartedly mocks faddish culture and asks, "why buy an NFT of a building when you can buy a building?" or suggests "Invest in bricks and mortar, not smoke and mirrors." Together these two elements touch an emotional chord and set-up CrowdStreet for a successful launch.
New work can be seen here:
https://www.us.thegateworldwide.com/work/invest-in-something-real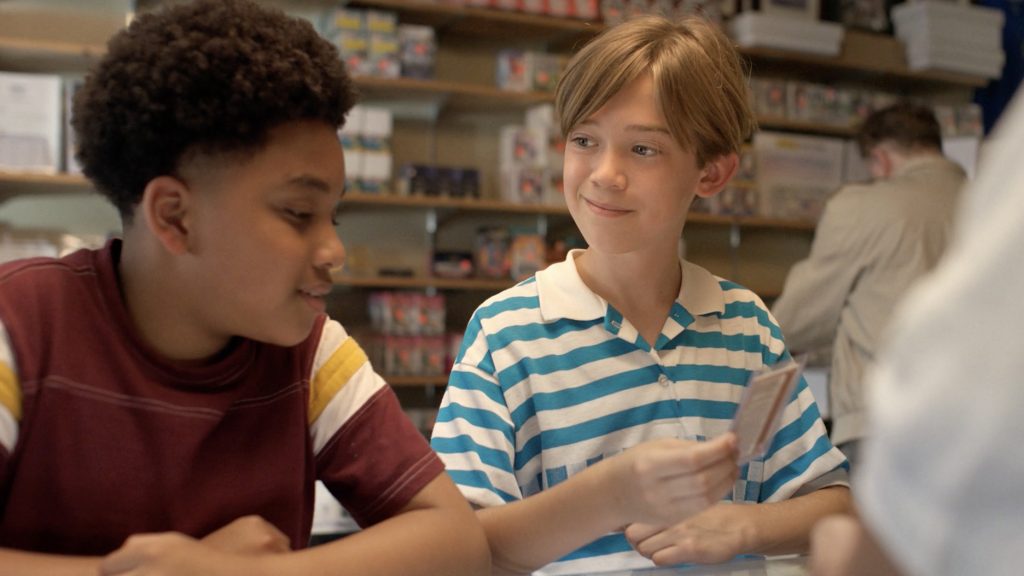 "We are delighted to be partnering with CrowdStreet at this very important time in their brand lifecycle. The aspirations and new product initiatives that are in the pipeline make this the right time to lay the foundation and position them for growth and sustained success," said The Gate's President, Nancy Aresu.
The CrowdStreet win continues the strong momentum for MSQ here in North America. Since the start of the year the independent network acquired branding agency, Elmwood, launched its stand-alone U.S. media practice, Walk-In Media, and announced the global win of The CFA Institute.
"The Gate totally got us. It's so rare in a pitch situation for an agency to hit it out of the park, but The Gate did. It was an easy choice. We are thrilled to be partnering with an agency that is so intuitive, agile and creative," said Linda Lee, VP/Corporate and Brand Marketing.
Source: The Gate