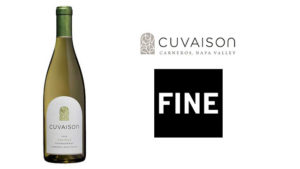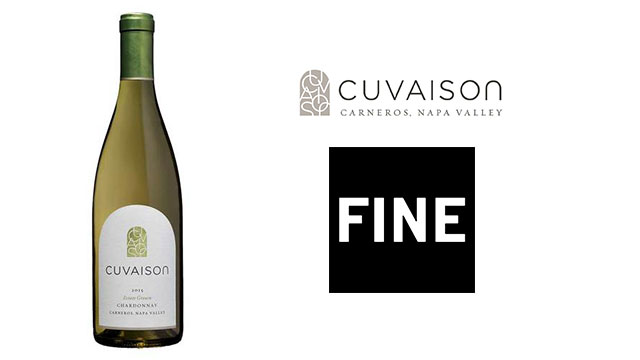 Brand and digital agency, FINE, has partnered with pioneering Napa Valley winery, Cuvaison to find new ways to differentiate, engage and cultivate emotional connection with the brand's customers, partners and distributors.
The ground-up initiative begins with discovery, messaging and platform development. From there, it may extend in a variety of directions as the brand approach evolves, across graphic design, consumer research, hospitality experiences, and robust new digital destinations.
"From hotels and restaurants like Kimpton and Auberge du Soleil, to wineries that include Continuum Estate, Paul Hobbs and Jordan, FINE has a phenomenal track record of working collaboratively to understand the essence of its clients," says Cuvaison President and CEO Dan Zepponi.
"The FINE team understands that the modern consumer connects with wineries across numerous channels." By creating experiences that are authentic and memorable, they enrich the way people interact with great brands. As a winery looking toward our next 50 years, this partnership will help to lay a foundation for decades to come."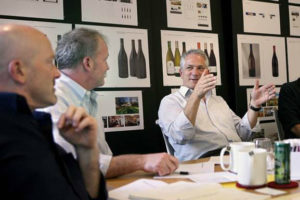 Josh Kelly, FINE Chief Strategist, adds, "Part of our approach is to challenge traditional wine brand thinking. Great wine will always be the core, but the ways we connect consumers to it may invite us to think of Cuvaison more like a hospitality brand, a technology brand or just a whole new kind of brand for the next wave in Napa Valley."
Steve Fine, FINE Partner, says, "This is an incredible opportunity to help shape the future legacy of a historic Napa Valley winery. Cuvaison helped shape Napa Valley and its quintessential expressions of Chardonnay and Pinot Noir, and remains an independent, family-owned, working estate winery today. That's something very special, and we're excited to be a part of this phase of their evolution and success."
Over the past 24 years, FINE has partnered with dozens of wine brands, including 6 of the top 10 wine companies in the U.S., crafting brand and digital experiences for the real and perceived leaders in the industry.
Source: FINE