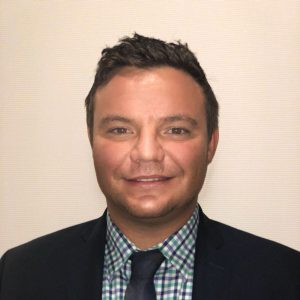 Independent global marketing compliance specialist, FirmDecisions, announced the appointment of Mark Bean as its new Client Services Director for North America.
In his new role, Bean will lead and manage client audits and work with FirmDecisions' Managing Director for North America, Fiona Foy, to drive growth. He will be based in FirmDecisions' Miami office, starting with immediate effect.
Bean brings a wealth of industry experience having begun his agency career in London in 2008, managing client contract negotiations and contract compliance for Dentsu Aegis before moving on to help grow the US commercial team.
Having moved to Publicis Media, Bean then held a number of senior roles including Global Commercial Director leading all agency commercial negotiations and global agency procurement. Most recently he was Publicis' Commercial Finance Director and Vice President.
Fiona Foy, Managing Director, FirmDecisions North America, said: "I am very excited to welcome Mark to the FirmDecisions North American team. His commercial agency background, alongside his most recent experience managing commercial and client finances across large multi-nationals, makes him an invaluable addition to the team."
Commenting on his new role, Mark Bean said: "I am excited to be joining FirmDecisions at a time where clients are demanding both greater transparency and honesty from their media agencies. I am confident that, with both my European and USA global agency experience, I can help to FirmDecisions build on their well-deserved reputation and success – the sky is the limit."
Source: FirmDecisions