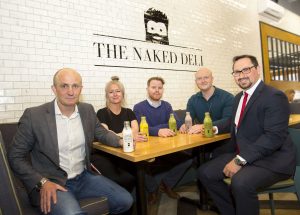 Foresight Group has invested £2.5 million of growth capital into The Naked Deli Limited.
Launched in 2014, The Naked Deli operates a number of sites in Newcastle, offering a health-conscious and clean-eating dining experience, with a tasty range of gluten and dairy-free, vegan and paleo dishes. The first site opened in Heaton and after a strong social media campaign, reached full capacity in the first week.
The clean-eating concept has become a popular trend, growing rapidly in the consumer sector over the past couple of years, driven by the growing health concerns surrounding processed food. It entails consumption of whole and natural state foods, which are as close to their pure form as possible, with a clear and transparent pathway from origin to plate.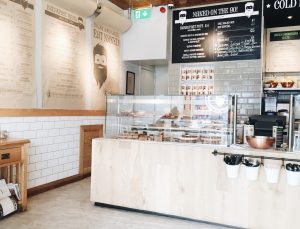 The Naked Deli restaurants offer grab-and-go and dine in options for its customers, across breakfast, lunch and dinner dayparts and cater for a broad clientele who are interested in a healthy lifestyle and great tasting nutritional food. This complements the current growing demand for high quality, healthy restaurants.
The Company will use the investment from Foresight to bolster systems and infrastructure, and to continue the rollout of additional sites around the UK.
As part of Foresight's investment, The Naked Deli is pleased to boost its team with the appointment of John Upton as Chairman who joins from LEON where he was Managing Director and, prior to LEON, a member of the senior team at McDonald's UK. Upton adds significant sector and roll-out expertise and experience.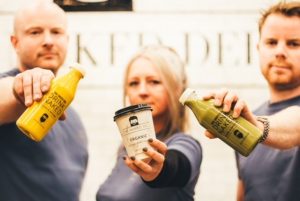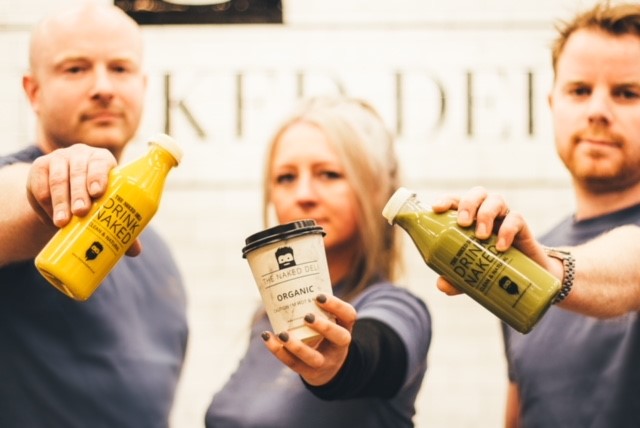 The Naked Deli marks the 9th deal for Foresight's private equity team in 2018.
John Cordrey, Investment Manager, Foresight Group commented: "The Naked Deli represents an opportunity to back a strong brand with a high-quality offering, operating in the growing, healthy eating sector. Foresight will be supporting the rollout of additional sites across the UK. We look forward to working with the management team and pursuing the opportunities that exist for the Company."
Chris Jones, CEO, The Naked Deli, commented: "We are excited to be working closely with Foresight who have been extremely supportive of our vision to bring healthy and nutritious food to the wider market. We have had an amazing journey so far in growing our brand organically throughout the North East and look forward to our next stage of growth, in scaling The Naked Deli throughout the UK."
Source: Foresight Group