Forever Beta is pushing for the Government's recent Online Advertising Programme consultation to go further to protect children from being tricked into sharing their data online, particularly in the case of 'Cookies'. 
Don't Call it Cookies from Forever Beta on Vimeo.
To highlight this issue, the agency has created a new plug-in that businesses can use to automatically change the term 'Cookies' to the more accurate (less yummy-sounding) 'data collectors'. Because what child would say no to a Cookie?
The plug-in can be easily downloaded by businesses through the 'Don't call it Cookie' microsite and Forever Beta is approaching websites that target children to push them to make the switch.
To push the government to do more to tackle this issue, a Change.org petition has been set up by Forever Beta to push the Government to stop the misleading use of the word 'Cookies'.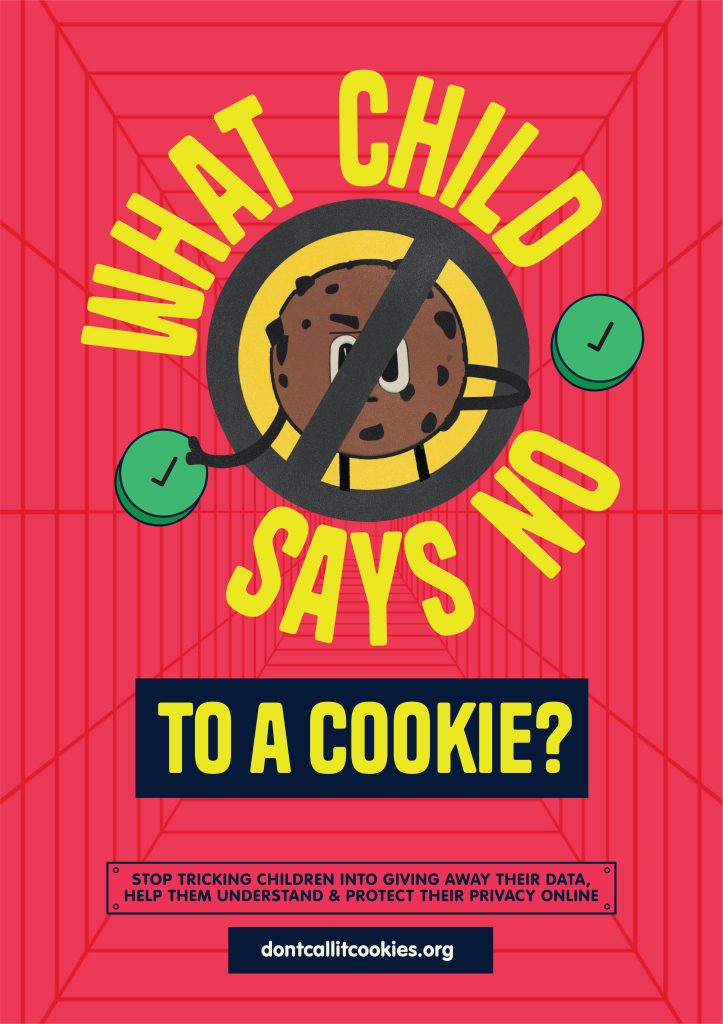 The idea for this campaign originated from a conversation between Forever Beta's CCO Paulo Areas and his young daughter about why something as serious as data collection has such a delicious name and all the emotional connotation that the word cookies bring to a kid. The insight was later backed up with further research.
To create the campaign, the agency called on its global network of creative & tech partners to create tech solutions promoted by a variety of eye-catching ads. This includes a manifesto film created in collaboration with London animators Cookie Studio featuring original sound composed by Canja Audio Culture in Brazil.
The website launched just days after the UK Government released the details of the Online Advertising Programme Consultation which noted that "Respondents reported there was a lack of transparency in the online advertising ecosystem" and that "Concerns regarding unethical targeting were highlighted by respondents who felt that online advertising felt overly personal and invasive. This caused several stakeholders to flag the increased risk of invasive targeting of vulnerable people."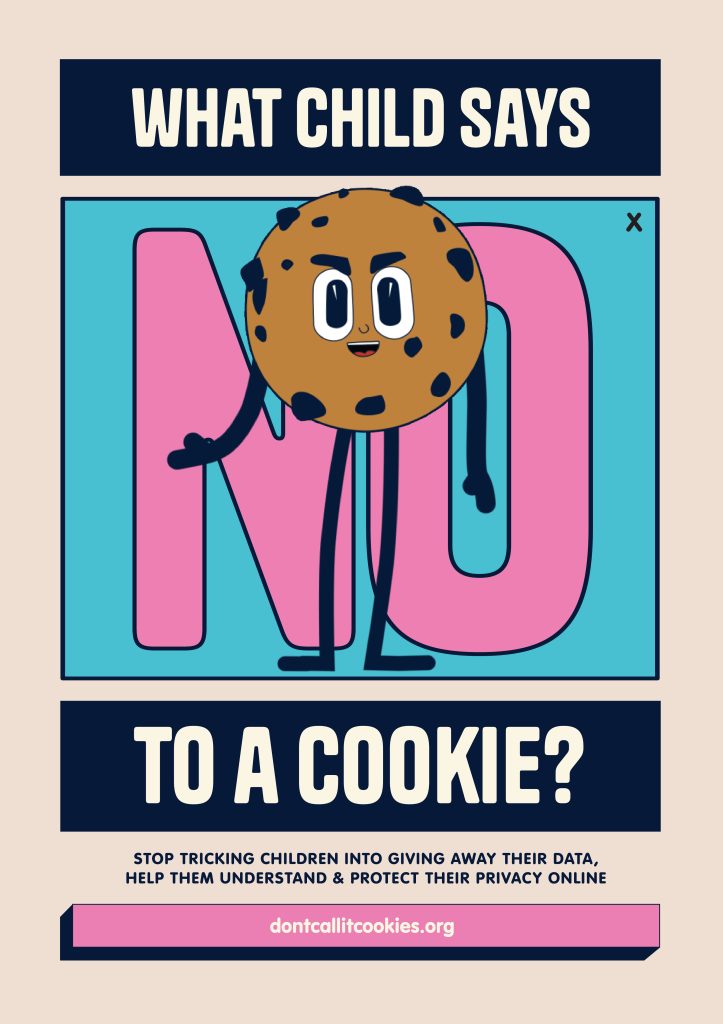 Chief Creative Officer Paulo Areas said: "We all leave a digital footprint behind us when we go online, but as adults, we are responsible for our acts and decisions. Children, on the other hand, shouldn't be misled into giving up their data without fully understanding the impact it will bring on their lives. Through this campaign we are aiming to empower the next generation to make informed decisions about who they share their data with online & restore the word 'Cookies' to its original chocolaty goodness. "
Source: Forever Beta