Data driven intelligence consultancy Future Thinking has appointed Michael Wagstaff as Director of Client Servicing.
Wagstaff has held a number of senior research positions across his career and spent 10 years at YouGov in a variety of roles, including UK Head of Research.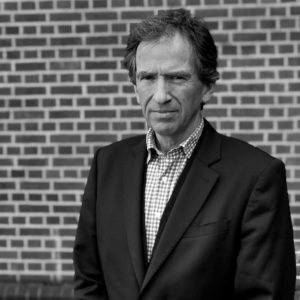 Wagstaff's role within Future Thinking will see him responsible for research delivery and client servicing across the UK, with the aim of driving the quality of research and strategic insight to clients.
Adele Gritten, UK Managing Director, comments, "Michael is the consummate research professional and I was fortunate to work alongside him for almost five years at YouGov. His role will help us further drive research operation efficiencies and further improve our research delivery, ultimately ensuring that, as an agency, we continue to excel and make a difference to our client's businesses."
Commenting on his appointment, Wagstaff said. "I'm delighted to be joining such an innovative company, at a time that is very exciting for the group. The relationship that exists between clients and agencies is now more important than ever. My aim will be to ensure that relationships with our clients are maximised, by delivering a greater commercial focus and ensuring insights address business challenges and deliver the strategic direction they need."
Source: Future Thinking