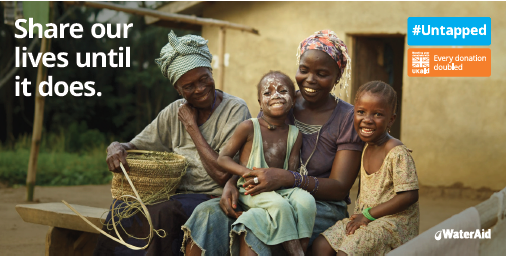 WaterAid has appointed GOOD agency to help develop an entirely new approach to
fundraising. This Winter, WaterAid will take on their most ambitious fundraising target yet,
hoping to raise £4 million pounds over the course of three months. The appeal will be match-
funded by the government, so we will need to engage a much wider audience than ever
before. GOOD agency won the competitive pitch to help WaterAid on this journey to break
the mould for fundraising.
The multi-channel appeal will aim to break down the barriers between our audiences in the UK and our beneficiaries all over the world – uniting us by our shared values and our cultural similarities. We'll focus on a community in a tiny village in Sierra Leone called Tombohuaun, telling the human story of how supporters can help the most hard to reach people by bringing them clean water, and with it a future, all in their voices.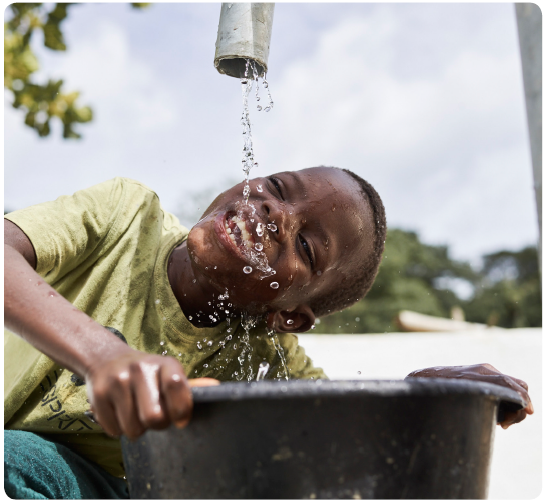 Hanisha Kotecha, Deputy Managing Director from GOOD Agency said: "We've been working with WaterAid for over 7 years, supporting their fundraising acquisition programme but winning this project was a huge accomplishment for the agency. It allows us to really push the boundaries across the organisation for this appeal."
Jon Eserin from WaterAid said:
"We chose GOOD as our partners because they delivered a very compelling creative strategy to tell this incredible story differently, their understanding of the engagement and fundraising sides to this appeal really stood out."
Source: GOOD Agency