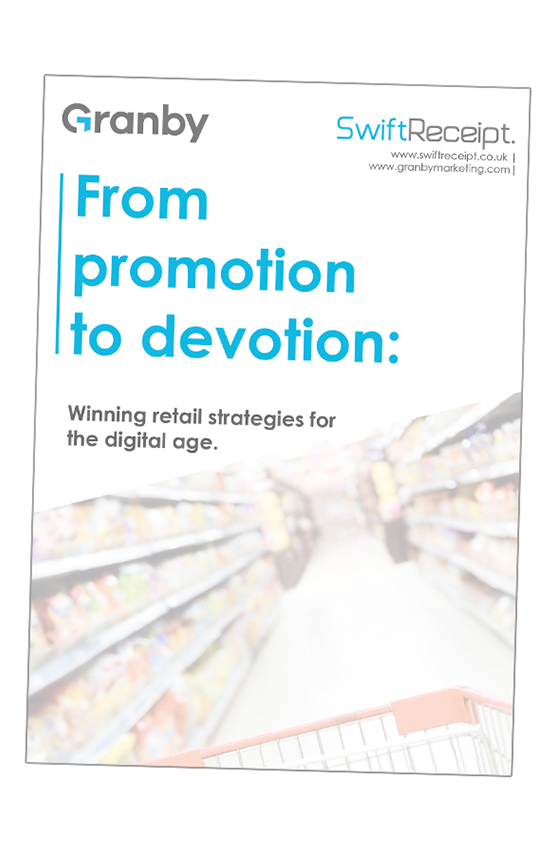 Independent marketing agency, Granby, announced the results of a bespoke consumer survey into the impact of on-pack promotions in a digital age.
The research conducted in partnership with polling company Censuswide, saw 1000 UK consumers, representative of the general population, questioned extensively on their shopping habits; from what makes brands more attractive to how they redeem promotions and what impacts their loyalty. The findings provide invaluable insights for brands wanting to create winning retail strategies in the face of digital.
The results revealed that, despite the rise of online shopping, on-pack promotions are still an important part of the marketing mix with most consumers (66%) reporting that promotions make brands more attractive. Those aged 25 to 34 found brands with promotions most attractive (77%), but this falls to 51% for people aged 55 and over.
Interestingly, the findings showed that this extends deeper to influence loyalty. An even higher proportion (68%) of all consumers stated that receiving a reward would increase their loyalty towards a brand. Furthermore, younger generations are more influenced by rewards with 79% of consumers aged 16 to 24 admitting to being influenced. In addition to this, the research also found that offers are a good way to help win new shoppers. More than half of consumers would switch products because of a promotional offer.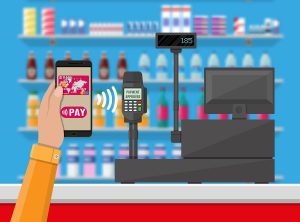 When exploring what consumers prefer, over half (51%) agreed that hassle free and easy to redeem promotions were favourable. When it comes to enabling this, technology is key. Some 53% said that the ability to upload a photo of their till receipt to claim a promotional offer and receiving an instant notification would incentivise them to redeem an offer. Clearly showcasing the requirement for the SwiftReceipt technology that validates customer redemptions in less than an hour.
Joanne Kimber, Managing Director, Granby and SwiftReceipt said: "Reaching the shopper in-store has always been a challenge for marketers. However, this research shows that on-pack promotions still play a vital role in marketing, but technology provides a real opportunity for brands to be more intelligent when looking to connect with consumers. The findings not only show how SwiftReceipt, the fastest digital receipt validation service in the UK, can help brands fulfil consumer needs, but also provide a call to action for brands when assessing how to build a winning retail strategy in the digital age"
The full research report is available for download here.
Source: Granby