Today, independent creative agency GUT announces the opening of its newest office in Mexico City, Mexico. This is its first office in Central America and fifth in the independent network, which has offices in Buenos Aires, Miami, Sao Paulo and Toronto.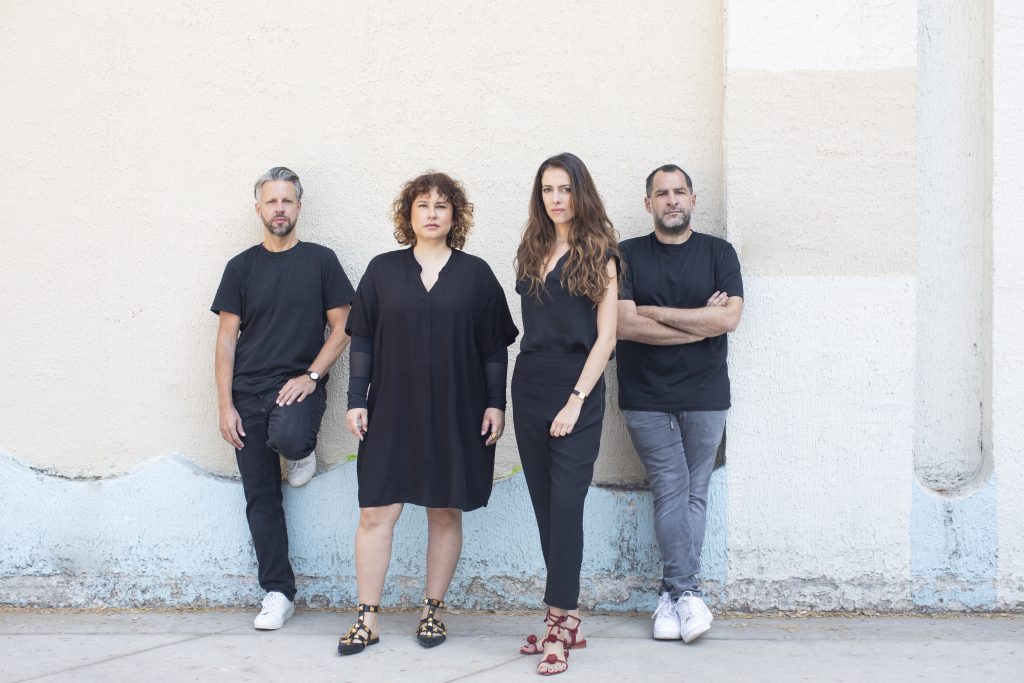 "From day one, the Mexico City office was part of GUT's plan, so now that it has finally opened, it's a dream come true," said Co-Founders Gaston Bigio and Anselmo Ramos. "We're so proud to be starting with the best Mexican talent combined with our talent from GUT in Latin America. Being in Mexico also bridges GUT from North to South, and it's a market with so much amazing potential. We're so excited to bring all our creativity and Gutsy style to the brands here."
Both Managing Director Camila Prado and Chief Strategy Officer Samantha Hernández are leading the team in the Mexico City office. Prado has more than 13 years of experience in the industry and has been part of the GUT team since its São Paulo office opened in 2019. There she served as Group Account Director, working with both local and international clients such as Mercado Libre, Mercado Pago, Nestlé, Unilever, Domino's Pizza, and ABI, among other clients.
"Opening and leading Mexico's office is both exciting and challenging because GUT is one of the most prominent agencies in the markets it has an office in, and we know Mexico City is one of the most important and thriving markets in the region," Prado says. "We already have a great team, which combines the best of both local and regional talent, as well as a culture and ways of working that is deeply rooted in GUT's values of Courage, Transparency, and above all, Intuition.  We hope that this will allow us to achieve our main goal soon, which is to be the most creative agency in the country. "
Hernandez, who previously served as Chief Strategy Officer at Publicis Groupe in Mexico, has 18 years of experience in the industry. She was named one of the Women to Watch in 2019 in both Ad Age and AdLatina, and is a member of the Advisory Committee of the Women's Forum for the Economy and Society.
"The Mexican market is fascinating in many ways; the power of culture, the acceleration of technological adoption and the rethinking of habits, as well as the eagerness of companies to become global benchmarks, present very interesting business challenges," Hernandez says. "These are also times when Mexicans demand more honest, exciting and useful relationships with brands. Putting our gutsiness to work in this context and contributing to the creative excellence of my country will be very exciting and is an honor. "
The creative team is made up of Guido Donadio and Sebastián Regiani, who serve as Creative Directors, and who have been part of the GUT Buenos Aires team for a year and a half. Rodrigo Del Oso and José Mario Muñoz, who are one of the most creative, recognized and awarded duo of Creative Directors today in the local market, both were previously at Ogilvy México, working together and leading the Cerveza Victoria team, among many other projects. Lastly, Diego Antonio Rojas and Diego López Olivia join the team as Senior Editor and Sr. Art Director, respectively. They were both previously at Circus Mexico.
Source: GUT