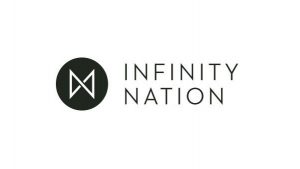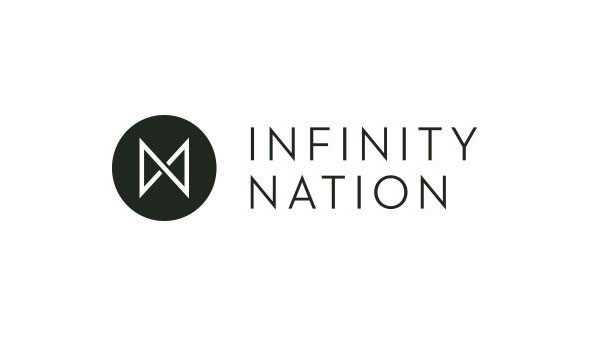 Infinity Nation, the online retail growth consultancy, has been appointed by online luxury gift and hamper retailer, Hamper.com and tier one law firm Hodge Jones & Allen to help grow their businesses and increase their visibility online by developing and implementing strategies to increase SEO performance.
For luxury retailer Hamper.com, Infinity Nation will be developing a comprehensive strategy to boost SEO. As experts in online retail, Infinity Nation will be helping Hamper.com with overall online presence, ultimately driving sales and retail performance.
Infinity Nation will be working with law firm Hodge Jones & Allen to enhance its SEO performance and help encourage prospective client enquiries.
With two new businesses on board, Infinity Nation has again added to its diverse client list.
Adam Taylor, Infinity Nation's Account Director commented: "These are two great appointments for Infinity Nation. In working with Hodge Jones & Allen, we are driving results in a key sector and addressing a range of SEO challenges, we help them improve and grow their client base and lead quality. With Hamper.com, we look forward to increasing their online presence through SEO performance strategies in a challenging, crowded market, helping them grow and flourish."
Infinity Nation was founded by Al Keck, former Cotswold Outdoors eCommerce manager, twelve years ago. Based in Royal Wootton Bassett, a team of eighteen now work together to advise and engage with clients in all areas including SEO, PPC, marketing, social media, CRO and user experience. Other clients include Lombok, Prezola and Boxclever.
Source: Infinity Nation