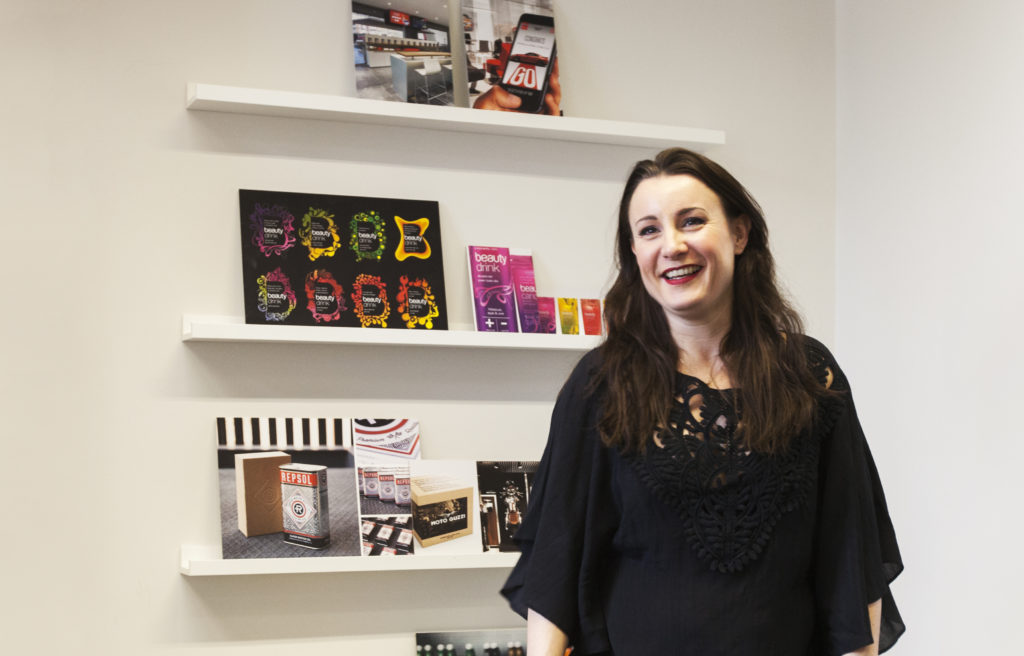 Global brand consultancy Interbrand, has appointed Donna West, formerly Associate Creative Director at Bulletproof, as Creative Director in London.
Reporting to Interbrand's Executive Creative Director Sue Daun, West will head up Interbrand's consumer team and will be responsible for the creative output and growth of the consumer side of the business. West will develop and extend the Interbrand approach and methodology to a variety of clients within Interbrand London and its global network which includes GSK and Essity.
Sue Daun, Executive Creative Director at Interbrand said: "Donna's experience is a rare mix of high creative quality and exceptional delivery alongside a passionate, ambitious personality. Her vast experience across food & beverage, spirits & liquor, health & beauty, and confectionary will be a great asset to the team."
Donna West, Creative Director at Interbrand added: "With the advancements in tech changing the way people shop and consume content, there has never been a more exciting time for brands and I can't wait to get stuck in at Interbrand."
West has joined Interbrand from branding agency Bulletproof, where she was an Associate Creative Director since 2015. Donna has worked on some of the nation's best brands including Mondelez, Unilever, Pizza Express, GHD, PepsiCo, Diageo and Nestlé.
Source: Interbrand