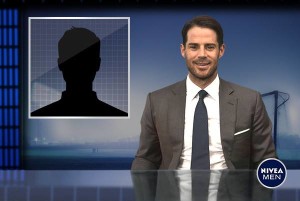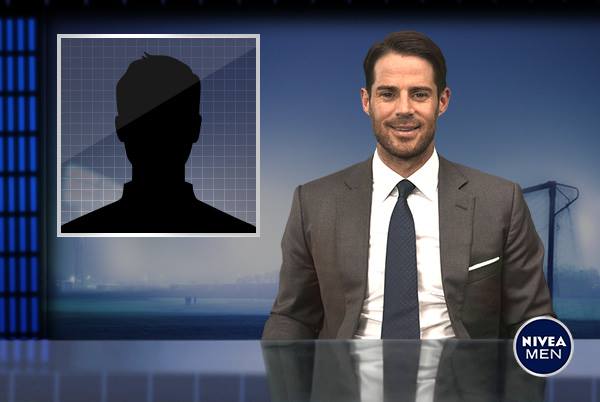 Football pundit Jamie Redknapp gives scathing reviews of amateur footballers' performances in a humorous social media campaign for Nivea Men.
The campaign allows Facebook users to send personalised video clips of Jamie Redknapp hosting a fictitious show called 'Redknapp's Grassroots Round Up'. Users can insert photos of their friends into the videos and choose specific criticisms to make it appear as though Redknapp is giving their mates a dressing down.
The campaign launched on March 17 and was created by Stack. The creatives behind the project were Dan Plotkin and George Leaney. Martin Stirling directed the videos through Holster.
Matt Marlow, Nivea Men's digital marketing manager, said "Persuading men to moisturise everyday, let alone talk about it, is a tough challenge. Yet through the use of engaging digital activations, we're able to place Nivea Men at the heart of pub conversations with content our male audience love to share."
Liz Wilson, Stack's chief executive added: "Redknapp's Grassroots Round Up is another example of how the right content properties build the connection between Nivea Men and their football-loving audience. By showing the brand understands the role of friendly banter for their friendship groups, we're giving men another reason to choose the Nivea brand."