Online retailer JD Williams has unveiled its new-look brand with a multi-million pound advertising campaign. The multi-channel campaign includes a 60 second and 30 second TV advert featuring an extensive range of autumn fashion, accessories, home ware and beauty products.
The ad campaign is part of a wider rebrand to JD Williams The Lifestore, which celebrates the attitudes, interests and ambitions of its female customers and positions the brand as a modern online department store for the 45 – 60 year old woman.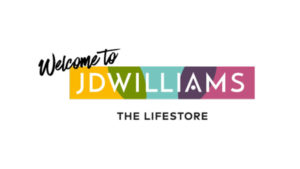 Dubbed 'A Colourful Life', the ad campaign stars five female models in a series of life moments including starting a new career, dating and reclaiming the home after children leave the nest, set to an uplifting soundtrack, Woman by the artist Ruelle.
The brand hopes the inspiring campaign will challenge traditional preconceptions of women in their 40s and 50s, redefining what it means to be 'middle aged'.
The TV launch will be supported with significant digital investment in video, social media and immersive display formats. A first for JD Williams, an OOH campaign will run digitally and in print across the high street and at key commuter routes.
Devised and created by Y&R London, the campaign will also introduce a new colourful JD Williams 'living logo', which will be animated when used digitally.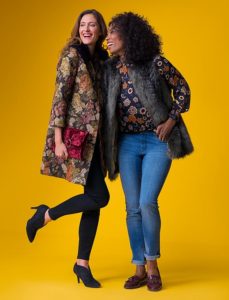 The autumn campaign will be followed by a Christmas variation launching in November, with media being handled by Carat Manchester.
Beth Lowry, Director of Creative at N Brown Group which owns JD Williams, said: "We're incredibly excited for everyone to see the new campaign and the brand's new look. We've evolved JD Williams to evolve with our customer and are championing and celebrating the 45 to 60 year old women in a way which taps into her unique attitude, rather than her age. We think our customers will really respond well to the positioning."
Pip Bishop, Head of Creative at Y&R London, added: "The brief from JD Williams was an exciting one, not just to think about their brand but also think about what women over 45 really want to see. We set about creating a new identity that resonated and represented this group. JD Williams The Lifestore highlights what it means to be a mature women and life doesn't stop at the age of 40."
As part of the campaign, the brand has partnered with some of the UK's top lifestyle journalists and most influential bloggers aged 45 plus to create 'The Colour Council', developed by Y&R London's new Content and Partnerships Division. The Colour Council will create regular editorial content that will be published both in JD William's new print magalogue, LIFE.style, which replaces the retailer's traditional customer catalogues, and on the JD Williams website.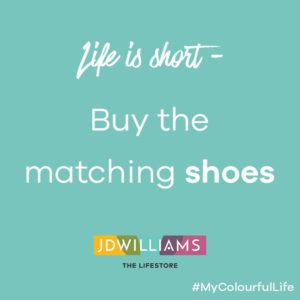 This focus on establishing strong editorial partnerships also includes a collaboration with Time Inc. UK for activity across its woman&home, Woman and GoodtoKnow publications.
A first for Time Inc. UK, the campaign 'Don't Tell Me I Can't' in association with JD Williams, will have its own identity running across the magazines and website. Through regular editorial content and a new mentoring scheme, readers will be encouraged to learn a new skill, from interior design to blogging. The campaign will culminate in an event in early 2018 where the mentored women will put their new skills into practice.
The partnership was brokered by Carat Manchester and The Story Lab with a brief to challenge traditional preconceptions of women in their 40's and 50's and support the JD Williams AW17 campaign of giving women an alternative view on their lifestage activated through multiple media touchpoints.
Lucy Gugas, creative and digital director at Time Inc. UK, says: "It has been brilliant to work with JD Williams, Nik Wheatley and The Story Lab team Manchester on this uplifting campaign. We're pushing the boundaries of partnership activity to deliver a multi-platform campaign that is truly integrated in the editorial of our brands."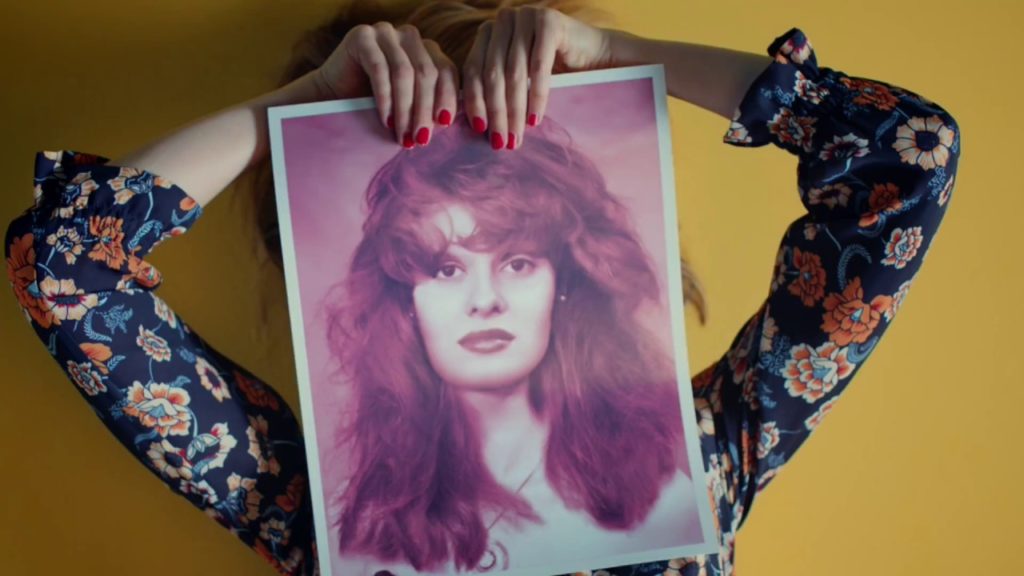 Nik Wheatley, Head of The Story Lab Manchester said: "We are delighted to match the ambition of JD Williams life store launch with a suitably challenging and colourful content partnership. Time Inc. have been great to work with and this will really help us to showcase the JD William's brand at its best."
Source: Y&R London