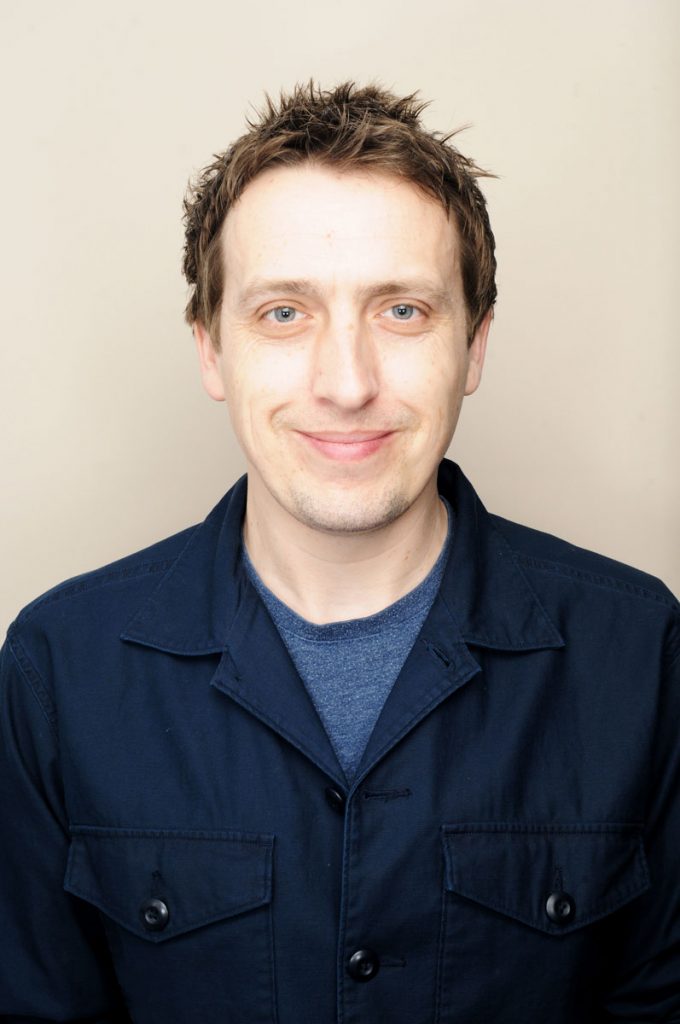 Customer agency LIDA, part of the M&C Saatchi Group, has promoted Associate Creative Director, Spencer White, to the role of Creative Director.
White, who joined LIDA as Creative Group Head in 2012, has been responsible for the creative output of a number of LIDA's flagship accounts over the years. He has picked up multiple awards during his time at the agency, including 12 DMA Awards.
In this new position, White will continue to play a leading role on accounts including Royal Mail, AXA and Versus Arthritis, and take on new responsibilities in new business and talent development. White will continue to report to Ben Golik, who joined LIDA as Chief Creative Officer from RAPP in February 2018.
The news follows LIDA's promotion of Jonathan Goodman to CEO and Claire Cootes to Chief Operating Officer, as well as a raft of new business wins. The agency has picked up AXA, Hotels.com, Stansted Express and The Football Association as new accounts in the last year.
White has a broad range of experience across customer, integrated and digital agencies and has previously held roles at creative shops including Grey Interactive, TBWA/GGT and DDB.
Ben Golik, Chief Creative Officer, LIDA, said of White's promotion: "Spencer impressed me quickly with his energy and his thinking about the future of creativity. It's been a natural decision to give him the space and support to take this next step in his career."
Spencer White, new Creative Director, LIDA, added: "There's a palpable energy coursing through the corridors of LIDA, a visionary new leadership team driving us forward and a hugely talented and hungry creative department. I simply couldn't be more excited about my new role and the opportunities that lie ahead."
Source: LIDA