Mediahub UK announces today the launch of the Little Moons and Channel 4 collaboration, the first TV brand partnership for the delicious balls of mochi ice cream.  
C4 x Little Moons from MullenLowe Group UK on Vimeo.
Mediahub sees Channel 4 as the perfect creative fit for Little Moons. Not only is it the top indexing channel for Little Moons' audience but Channel 4's 'All together different' positioning and brand voice chimes perfectly with Little Moon's 'From another world' identity.
With research proving that perceptions of brands running partnerships are significantly higher versus running solely spot airtime, this partnership has been secured to create noise and fame across the Little Moons audience, driving consideration and ultimately increasing penetration across their audience.
This partnership unlocks relevant talent aligned to popular Channel 4 programming. With Derry Girls series 3 having recently aired, Mediahub has chosen Saoirse-Monica Jackson as the leading lady to bring to life the world of Little Moons. Saoirse's signature mix of sophisticated style and wry humour makes her the perfect fit for the brand.
Production studio 1st AvenueMachine is intrinsic in this partnership. Em Cole, who leads on direction, created a magical mochi-scape that takes the audience on an exciting and dynamic journey. A feast for the eyes and perfectly harmonizes the Little Moon's 'from another world' and Channel 4s 'all together different' brand voices.
Little Moons dipped their toe in the water of TV back in October 2020, where the brand assets were aired across a cherry picked plan against Gogglebox and First Dates. This year's partnership is a first for Little Moons, and reflects the brand's determination to continue building their brand voice and exhibiting distinctive media behaviour off the back of a very successful year prior.
The campaign is running nationwide across the UK for the month of July. Ahead of the launch, teaser clips roll out across socials and across the duration of the partnership, BTS content will be shared on socials to further build talkability and create additional touchpoints across the campaign.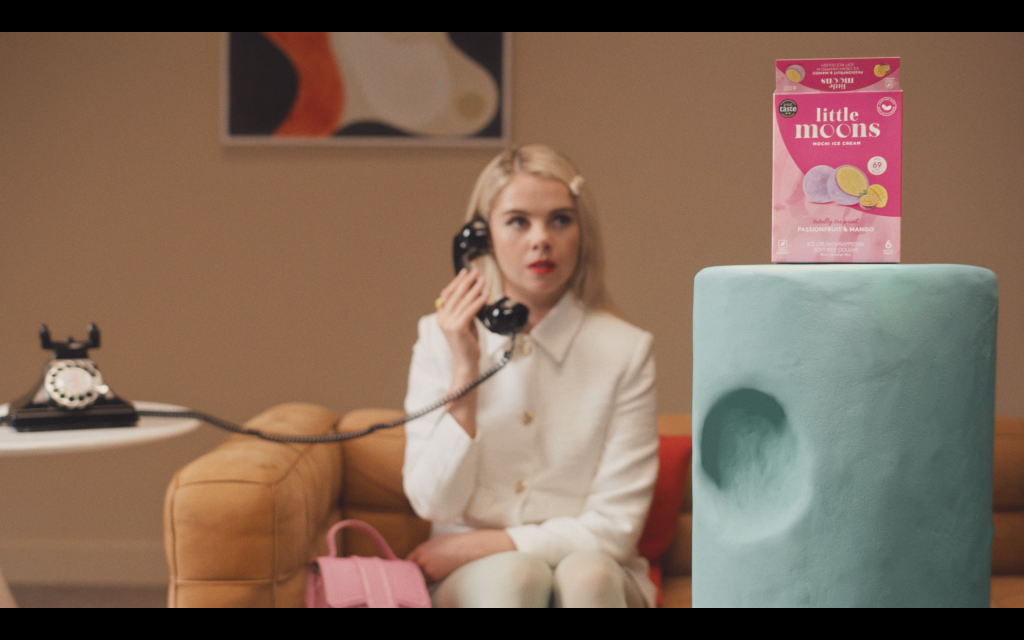 Ross Farquhar, Marketing Director at Little Moons said: "We're delighted to have worked with both Saoirse Monica-Jackson and Channel 4 on this campaign, both of whom are a natural creative fit for us. The partnership perfectly captures the indescribably delicious world of Little Moons and we hope that it encourages viewers, especially those yet to give our mochi ice cream a try, to discover it for themselves."
Yasemin Worrall, Chief Client Officer at Mediahub UK said, "It has been an absolute pleasure working on this exciting partnership and seeing the Little Moons and Channel 4 worlds collide in the best way. Mediahub UK is very proud to be working with such a creative and dynamic client and we are very excited to see Little Moon's first TV partnership hit the screens in July."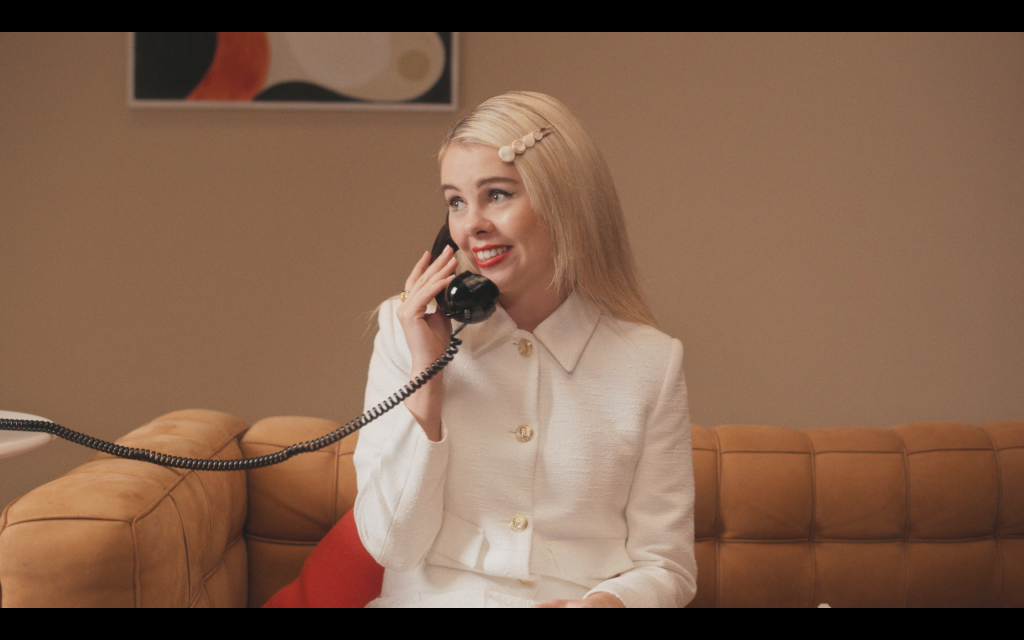 Angus Mitchell, Agency and Client Sales Leader at Channel 4 said: "It's a thrill to collaborate with Little Moons on its first ever TV partnership. Running across some of Channel 4's biggest shows, it's wonderfully creative and perfectly brings the product to life."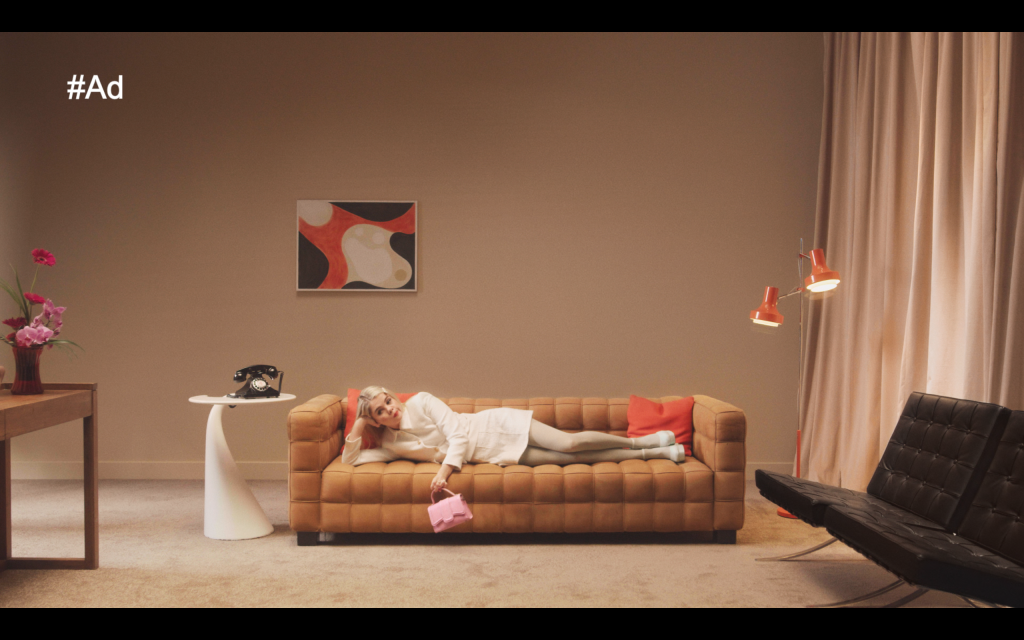 Em Cole, Director, 1stAveMachine, said: "Early on in the process we all agreed that we love eating Little Moons but it's hard to describe to someone who hasn't tried them.. perhaps impossible even. We decided that this is a good thing! I love that Channel 4 celebrates being different, so it was a match made in mochi heaven. Taking my favourite parts of both brands, Channel 4's synonymously British off-centre fun and Little Moons' dreamy destinations for one script, I landed on deliberately staged surrealism with Saoirse Monica Jackson's confident wit to tell it. I wanted a bespoke Little Moons fantasy for Saoirse, which was enjoyable to create and watch her run with. Set designer Ben Austin worked patiently and skilfully with me on our specific, sensory world, and I think editor Jo Lewandowska and sound designers GXL really brought their own pizazz to the self-aware Channel 4 voice."
Source: Mediahub UK