British fitness company, Gymbox, has appointed BMB to refresh its branding and produce an advertising campaign for early July. The appointment follows a multi-agency pitch handled directly by the 17-year old fitness business – there is no incumbent agency.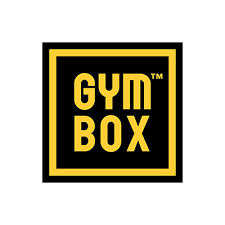 BMB is commissioned to review Gymbox's brand strategy, style and identity; the brief includes producing an advertising campaign to go live next month, as it plans to re-open as post Covid-19 restrictions are lifted in the UK.
Rory McEntee, Brand & Marketing Director at Gymbox, commented on the appointment, "We've always been the antidote to boring gyms and BMB showed us what that means in this new world. We're really looking forward to partnering with them to move the brand forward."
Claudia Wallace, Managing Director of BMB, added, "Gymbox is a loved brand in the UK, as it has always offered a diverse range of over 100 diverse classes appealing to different interests. We relish the opportunity to retain the brand people love and recognise, while refreshing it for the new reality for its customers post-lockdown."
Gymbox entered the UK fitness industry when it launched in 2003, from one club in Holborn, originally a car park site. Now operating from 11 London locations, Gymbox clubs were the first to feature boxing rings (most Olympic sized), live DJ sets, interiors styled by nightclub designers, free weights spaces and personal trainers – and a distinct approach to fitness classes.
Source: BMB