Love or Fear, the agency launched by Dave Dye, Matthew Waksman, and Allan Dutton has won the creative advertising account for the Zurich backed, travel insurance disruptor, Pluto, without a pitch.
Pluto was launched to offer seamless travel insurance for millennial travellers. The five star trust pilot rated service offers a hassle-free experience; from 1-minute quotes and pay-outs direct to your phone to access to UK GPs whilst abroad. The goal was to disrupt the dry, travel insurance category.  
"Travel is so emotional, especially when stuff goes wrong. It's bizarre much of the category is stuck in the rational sphere. For Pluto, we identified travel lovers' desire for 'safe uncertainty' – the psychological need to be *just* outside of your comfort zone – particularly poignant in today's unpredictable world," said Matthew Waksman, CSO of Love or Fear.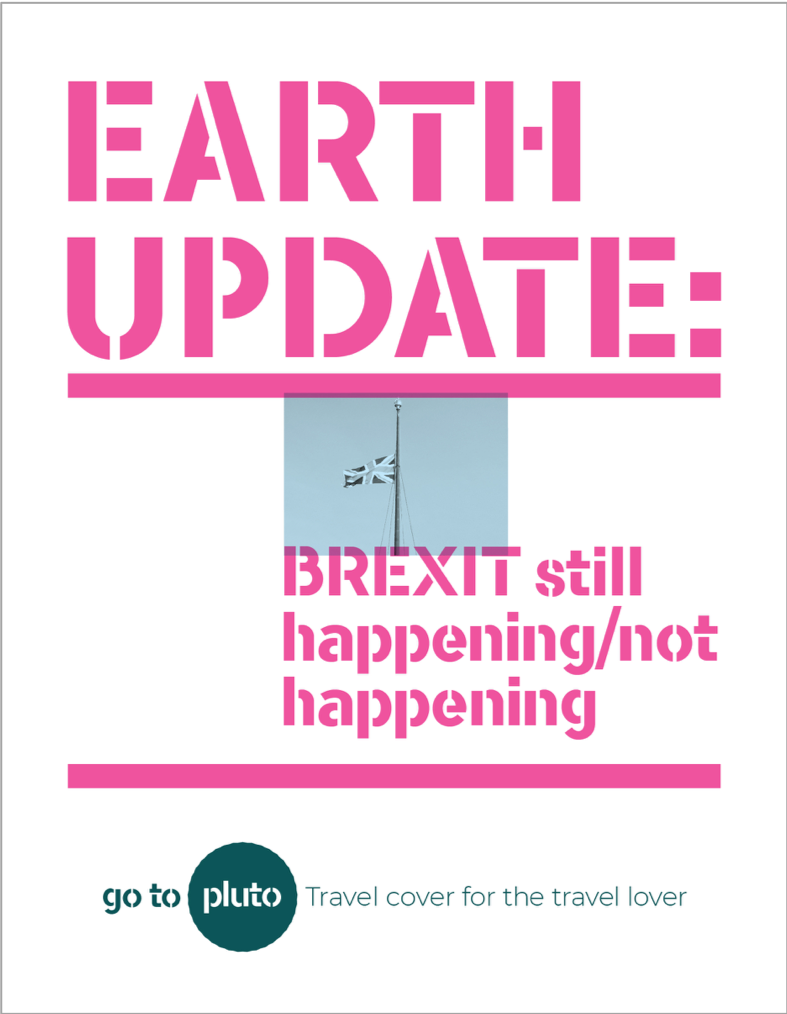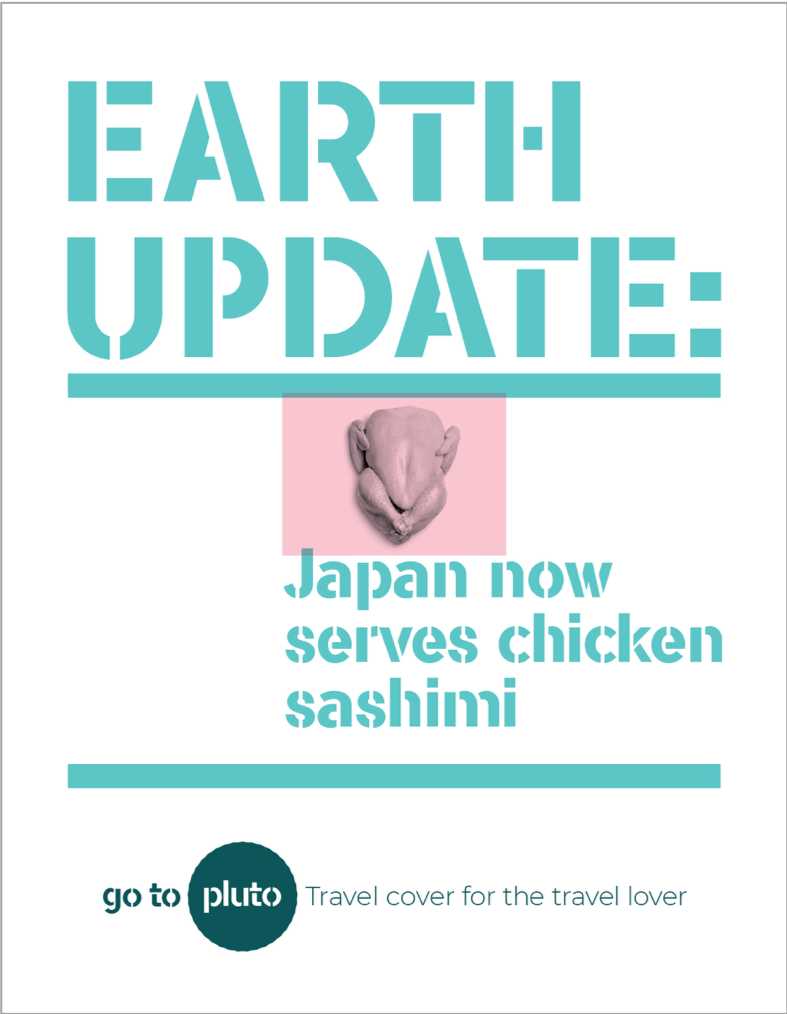 "Pluto have big ambitions, so wanted a long-term campaign. The top and tail 'EARTH UPDATE/GO TO PLUTO' brands it. The bit in the middle, ('chicken sashimi or 'monkeys stealing mobiles'), reminds people that they are stepping into another world when they travel," added Dave Dye, CCO of Love or Fear.
The first campaign will launch on October 2nd with digital video targeting adventurous millennials. Out Of Home media will follow in bursts throughout the year, starting with hero Clear Channel site Storm Hammersmith Tower, which is well positioned for London travellers to see on the main route to Heathrow Airport. The Earth Update campaign will stretch into CRM, content, and core brand comms.
The campaign follows Pluto's crowdfunding round, which met its fundraising target after just a week, securing further funds to supercharge the disruptor's rapid growth.
Pluto founder, Harry Williams said: "The process employed by Love or Fear delivered a genuinely distinctive campaign, we're delighted as we are here to do things differently."
Source: Love or Fear