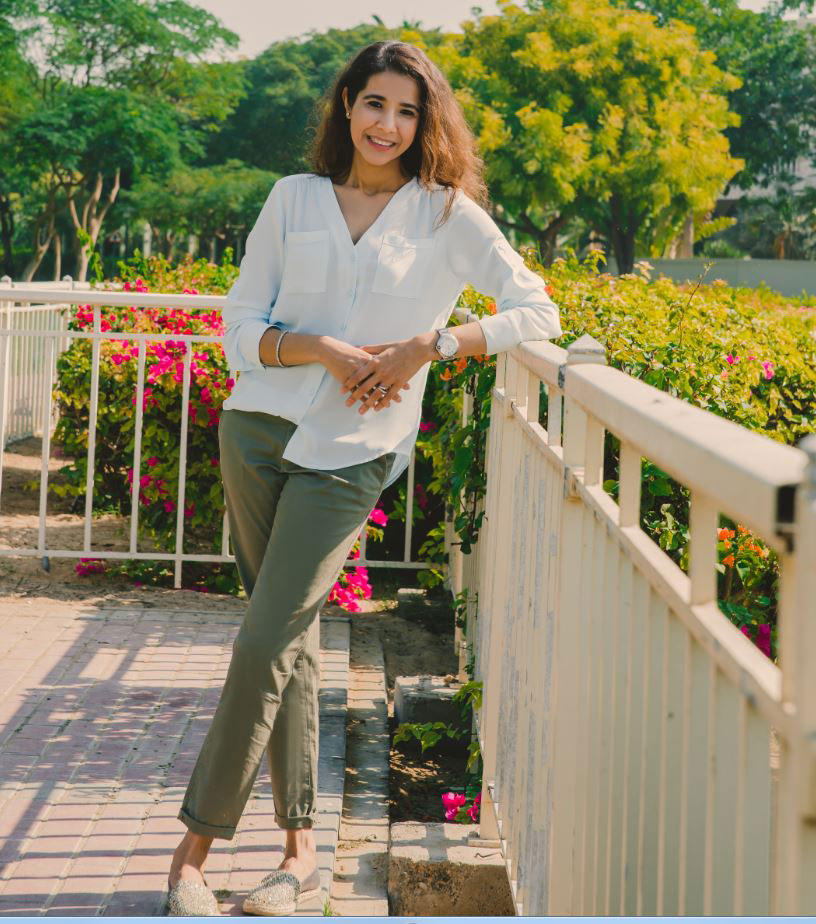 MarComm's Star Parade is a series where we shine the spotlight on some of the global stars from the Marketing and Communications industry, and TJ Lightwala is a star that has been shining bright for 14-years now.
According to Mindshare she brings in depth digital and product perspective and is responsible for leading the digital platforms, developing new and relevant product streams, planning and overseeing full end-to-end digital performance growth of clients and internal teams across the MENA region.
But don't take our word for it! We'll let TJ do the talking for herself…
Q) Give us a brief insight into your career so far? Including your current job!
A) My career experience is varied, and I believe that's what makes it rich. My journey has taken me to science, media, corporate marketing, non-profit, banking, and brokerage. I've been in the industry for 14 years and worked with clients across all verticals such as aviation, express transport, finance, etc.
I didn't know the advertising conglomerate ecosystem when I first started at Aegis Media in Boston, leading Staples' performance on Search and Programmatic. It wasn't as if I planned my move at all: I had been a die-hard product marketing puritan during my years at FedEx, Merrill Lynch, and Bank of America. Prior to that, I did a program at "No Child Left Behind" under George W. Bush's administration working on urban educational reform in Baltimore. I thoroughly enjoyed working with the kids and the experience highlighted the importance of equal opportunity for every child.
After my last agency gig in Boston, I moved to Dubai in 2013 to lead performance for Mindshare MENA. We broadened our Data & Analytics offering, and launched our Programmatic desk ahead of any of the GroupM agencies in the same year. We standardized our performance capabilities that was viewed as an add-on to the traditional business, and we now have an integrated product and a centralized operations unit in Beirut supporting us at Mindshare HQ in Dubai.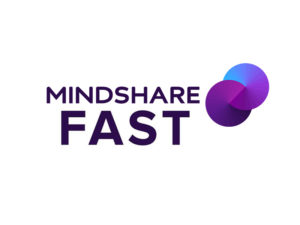 Last year, when GroupM officially launched in MENA, I was presented with an opportunity to set up the Programmatic Buying Unit, which is now part of mPlatform. The scope has allowed me to work on programmatic and data roadmap for GSK, HSBC, Nestle, Sony Mobile, Bayer, and other brands.
Now I'm back at Mindshare MENA leading FAST (Future Adaptive Specialist Team) which is the agency's integrated performance business unit that combines talent, process, technology, and data from both internal and external partners. It simplifies data, tech, and content work streams for clients, integrating all branding and performance goals. It's made the news a lot lately, as senior leadership roles were announced.
Q) What according to you is the strongest tool in your skill set?
A) I'd say two:
Entrepreneurial mindset- it comes naturally, identifying complementary businesses and opportunities that can co-create more value in the ecosystem.
Persistence 360 – with my team, for they know I won't give up. At home, with my folks and of course on my horse, he knows it well too! J Fall down seven times stand up eight – simple motto always works.
Q) What is your favourite piece of work that you have created?
A) We have won 20 awards from several events, including Festival of Media MENA, Effie MENA, Global Cristal, MENA Cristal, and Africa Cristal for the Tunisia Telecom "Keep Our Beaches Clean" campaign. We offered beachgoers 1GB of free 3G++ mobile internet connection for every kilo of trash collected at the height of an unprecedented trash crisis in the area. The initiative was tremendously successful: more than 1,200 beachgoers participated in the clean-up drive and all KPIs on digital surpassed expectations by double-digit percentages.
Another exciting piece of work was creating deep, hyper-local connections between Middle Eastern women and Nike with an interesting platform in collaboration with Weiden+Kennedy. We challenged typical perceptions of women and sports in KSA, celebrating athletic Arab women and proving that sports don't have to be participated in discreetly.
The campaign received strong coverage on both local and global media. We reached 60% of KSA's population within the first 24 hours of the campaign. We broke the number of app installs by 150%, making the campaign successful overall in changing perceptions of how a sports brand can connect with strong Arab women in the region.
Q) What is your favourite piece of work you wish you had done?
A) My favourite series of brand compositions are the ones from Dove, two main campaigns that really stand out. The stereotypes of beauty have been broken down, in a real and touching way.
Q) How would you summarise the industry as it is today?
A) The name of the game is to be quick to respond, transform, unlearn, relearn, and adapt! In MENA, the digital economy is really embedding itself across all facets of life: public service, government, transportation, utility, e-commerce, education, et al. Start-ups are sprouting everywhere, with key hubs in Dubai, Egypt, and KSA. Smaller media and social agencies are consolidating or being acquired by larger ones.
There is an influx of talent from all over, and demand for talent in data, technologies, and coding is ever-growing. As a business leader, I believe that it's very important to stay a few steps ahead of the inevitable industry disruption caused as a direct outcome of change in digital. That's my focus and definitely where my interest lies.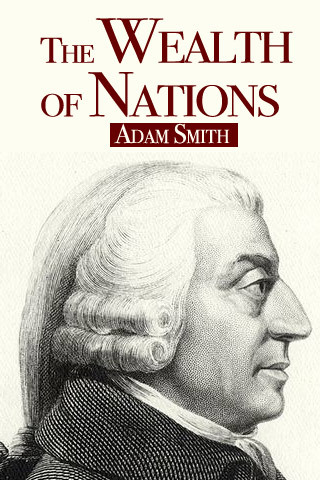 Q) Who (if anyone) has been the greatest influence in your career?
A) I am constantly inspired by authors, colleagues, mentors, and my parents. One author who has had a profound impact on me is Adam Smith: I first read "The Wealth of Nations" in high school and later in grad school re-read the abridged version "An inquiry into the Nature and Causes of Wealth of Nations," and the concept of laissez-faire is one of central themes. I believe that Laissez-faire leadership is crucial for success in organizations today, allowing performers to excel with judicious interference and the tools they need to be successful.
Q) What would you change about the industry, if you could?
A) Price down mentality that has mired the ecosystem, today high utilization of technology and data is changing the media and communications business. We are partners in our client's business transformation roadmap, their goals are our goals. Hence, traditional mom and pop store price haggling tactic can no longer take over conversations.
Let's be bold, invest in the right areas, and be known for value creation.
Q) Tell us something that people wouldn't necessarily know about you?
A) I practiced ballet for seven years with the Royal Academy of Dancing, and performed renditions of Swan Lake and The Nutcracker on stage. Admittedly, I didn't look anything like real deal but every moment of it was fun.
Q) Where would you ideally like to be in your career in the next 5-years?
A) I enjoy what I am doing today, and as for tomorrow, next year or next 5 years, for me as long as I am contributing to known strategic purpose, working with inspiring people and leadership, whilst keeping myself challenged then – by design – I won't be waiting the next 5 years! The key word for me is transformation – business, digital, entrepreneurship, fund of funds, bringing it back to things that interest me.