WPP has been named as The Coca-Cola Company's Global Marketing Network Partner as part of relationship that will span more than 200 markets around the world.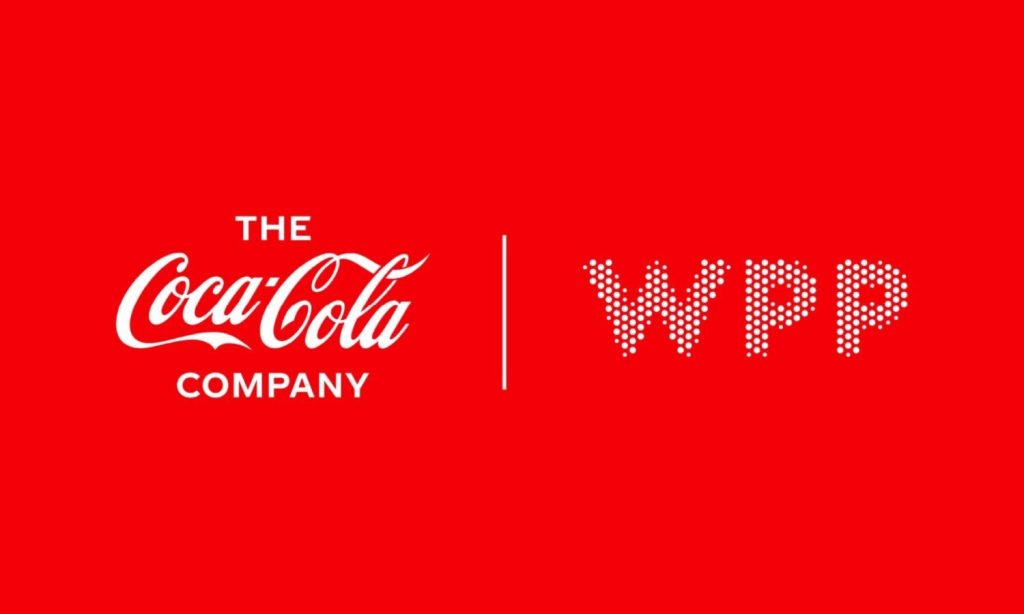 The company put together experts across creative, media and data as part of a bespoke team, called OpenX, to win the global task. That team has now been briefed to become a catalyst for the transformation of Coca-Cola's marketing effectiveness and efficiency and will start its work on January 1 2022.
MediaCom will be the global media agency for OpenX, covering all markets except Korea and Japan.
This is a fantastic effort by our teams over a nine-month pitch who helped demonstrate what MediaCom stands for as a media agency: A brilliant group of talented, inquisitive, creative and inclusive people that will help them see the bigger picture and drive transformation for the company. Nick Lawson CEO, MediaCom
This partnership, integrating our capabilities across content, media, data, production and technology, operating locally and globally, will complement The Coca-Cola Company's globally networked organization. It's unparalleled in our industry in terms of breadth and depth of capabilities, and reflects WPP's scale and reach around the world. Our success in the industry's biggest-ever pitch is testament to the talent and hard work of hundreds of people across WPP and our agencies, and to the strength of our simple, integrated offer to clients. Mark Read CEO, WPP
Source: MediaCom