A new lifestyle podcast series, Melting Pot has been launched and is made available worldwide. The show is hosted and produced by Payal Nayar, Founder of Voices and More.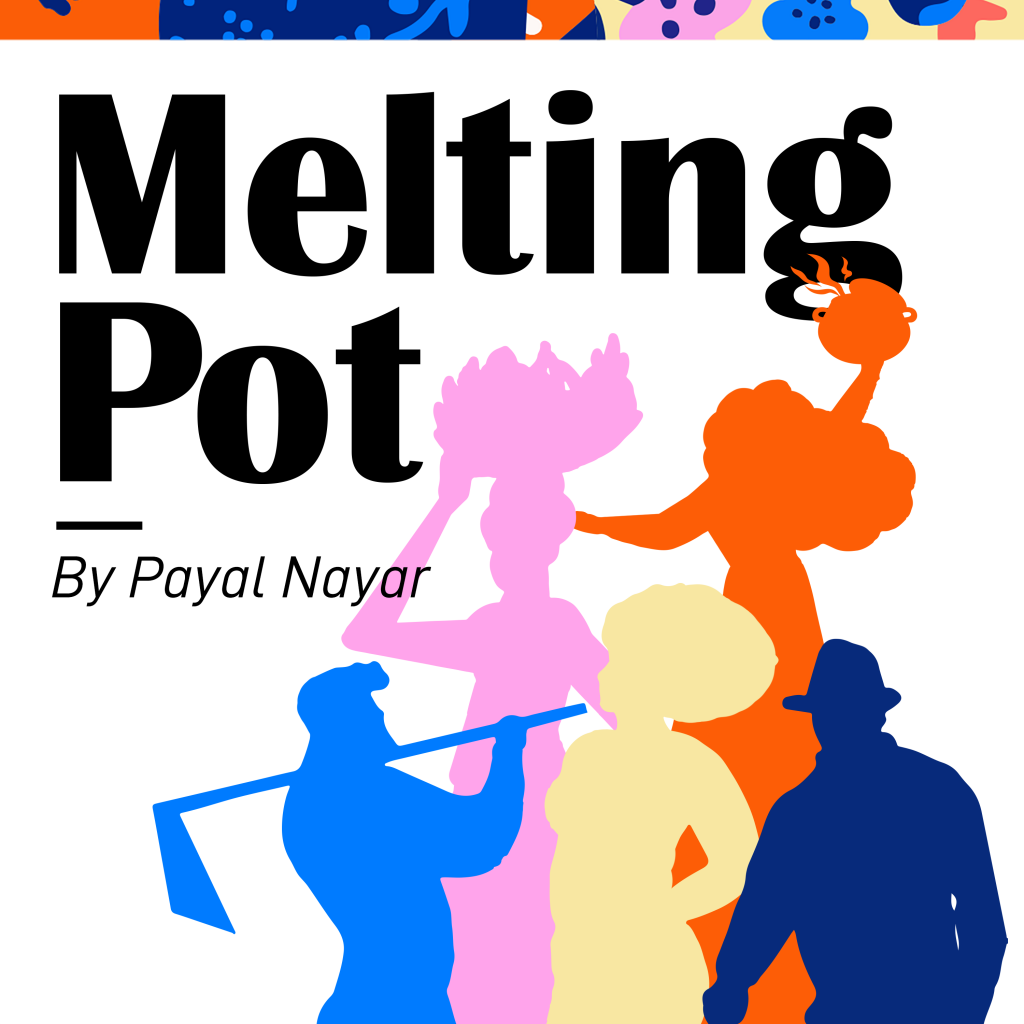 Melting Pot is a series conceived and produced by Payal Nayar in an attempt to share some human stories from all over the world through conversations with inspiring and interesting people from diverse cultures who are passionately and selflessly pursuing their life mission in different ways.
The guests include people who believe in nurturing the next generation to others who dedicate their lives towards helping families break out of a poverty trap, to empowering women in business & others who are going to great lengths in preserving their cultural and food heritage.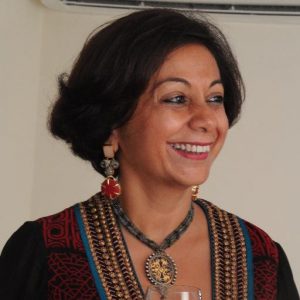 Payal has been an experienced voice artist since 2005. Previously, she was a marketing professional in the airline industry for over 15 years. As a traveler and explorer, Payal understands her strength is in her voice and ability to engage with people. The natural progression from that led up to her journeying and exploring the podcast platform to bring it all together in the series Melting Pot.
"I always believed in absorbing learning from and contributing in a small way to the culture by staying engaged with the communities I have become a part of," Payal said.
A Singapore resident, who has also lived in different countries like the United Kingdom, India and Spain, Payal considers herself a global citizen and a traveler at heart having spent most of her life overseas.
The Melting Pot podcast features guests ranging from the hospitality and f&b industries to artists from the multi-disciplinary arts and non-profit organisations.
"Through my podcast journey, I am in awe of most of my guests," says Payal. "I feel humbled at how they have opened up their hearts and shared their life stories with me, which I am then able to bring to listeners from all over the world to enjoy, listen, appreciate, absorb and take away from.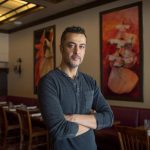 Omar Masroor, Founder – Bistro Aracosia, Washington BC "In the culture of Afghanistan in my opinion, the Afghan is a warrior poet" says Omar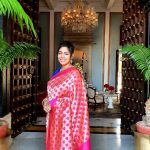 "The impact was so massive because it is common sense, sick child plus food equals treatment" Purnota Dutta Bahl, Founder – Cuddles Foundation India
Sneak Peek At Some Upcoming Episodes
Julia Atzesberger, Founder LE PURE Revolutionising Organic Skincare " Usually when we have a skin alteration it is never only something to treat from the outside, there is always a more inner reason and having an integrative approach to this I think is very important" says Julia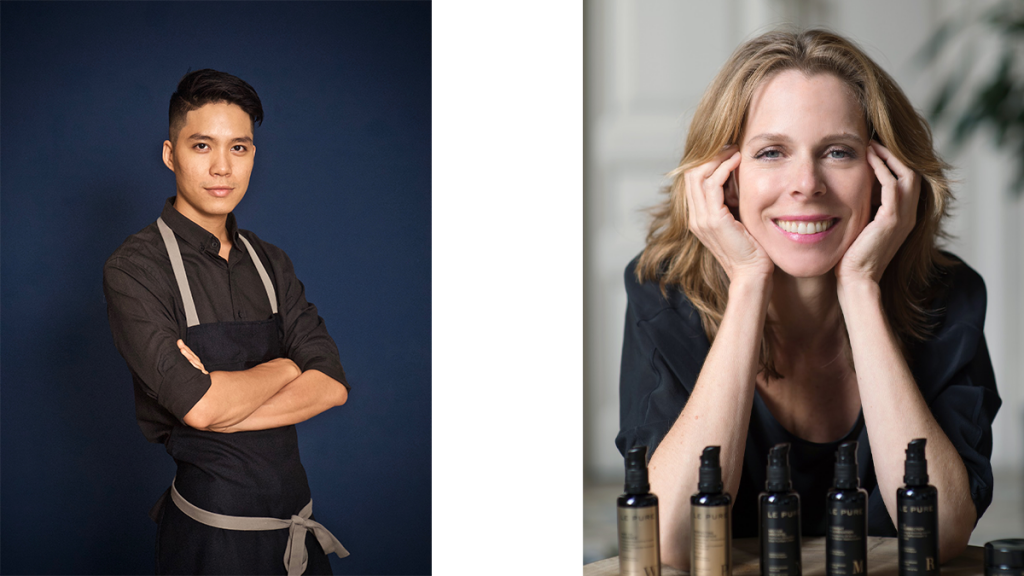 Tri Phan, Resident chef Spiced Saigon and Runner-up of MasterChef Vietnam (season 1) " I consider myself a flavor driven chef, I get inspired by a combination of flavors and ingredients" says Tri
The Melting Pot podcast is available on Apple Podcasts, Spotify, Google Podcasts, TuneIn, IHeart radio and other available podcasting platforms.
Apple Podcasts Google Podcasts IHeart Radio Tunein
Source: Melting Pot