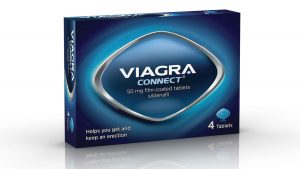 Men are being encouraged to take control in a new campaign for , the erectile dysfunction treatment from Pfizer. The data-driven campaign was created by WM Select, Wavemaker.
Pfizer tasked the agency with creating a campaign that normalises ED for men over the age of 40 and introduces Viagra Connect as a way to treat the symptoms without the need for a prescription.
The campaign uses insights from search data to uncover the most commonly asked questions online by men who are experiencing difficulty in their relationships and are potentially suffering from ED. WM Select took these insights and partnered with Oath and the Telegraph to build a series of native articles that will provide straightforward, authoritative answers to the complicated questions asked online.
These straightforward and practical answers will be found in environments men are already visiting everyday – on Oath platforms such as Huffington Post Men, Yahoo and the Telegraph, reaching men who might not yet be ready to ask questions about ED specifically. The aim is that through this, more men will be empowered to take control and find out more about the condition.
WM Select's intuitive strategy draws on research conducted by Pfizer showing that on average, men take three years to seek treatment for ED. By anticipating questions men might have when the first symptoms appear, it is hoped they will seek treatment earlier.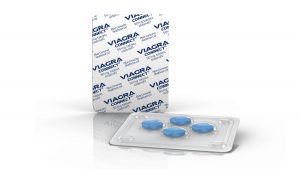 The campaign will break on 28th August on Oath platforms and the Telegraph. Phase two of the campaign will add print to the mix.
Aurore Bourdeau at Pfizer, said: "WM Select has come up with a smart strategy for Viagra Connect which couples valuable insight from search with the power of native. By combining their understanding of the audience with intelligent placement, we believe men will feel empowered to take control of ED before it causes stress in their lives."
Louise Temperley, General Manager at WM Select, said: "By choosing partners who have authority in health and lifestyle, the content we have produced can be discovered by men and give them answers to questions they might not have even thought to ask yet. By owning this content in these environments we hope to naturally draw men through to the Viagra Connect website to find out more and potentially seek treatment."
Source:Â Wavemaker