Metaforce partners with leading enterprise software company to drive a comprehensive rebranding effort, launching this week.
Metaforce, the 'special forces' of marketing, and its client FinancialForce, the platform for services businesses, today jointly announced the launch of Certinia, the new name for FinancialForce. FinancialForce chose Metaforce to lead its global rebrand, and the name change to Certinia, signaling the company's evolution beyond its ERP roots to leadership in Professional Services Automation (PSA) and the creation of a comprehensive platform for services businesses.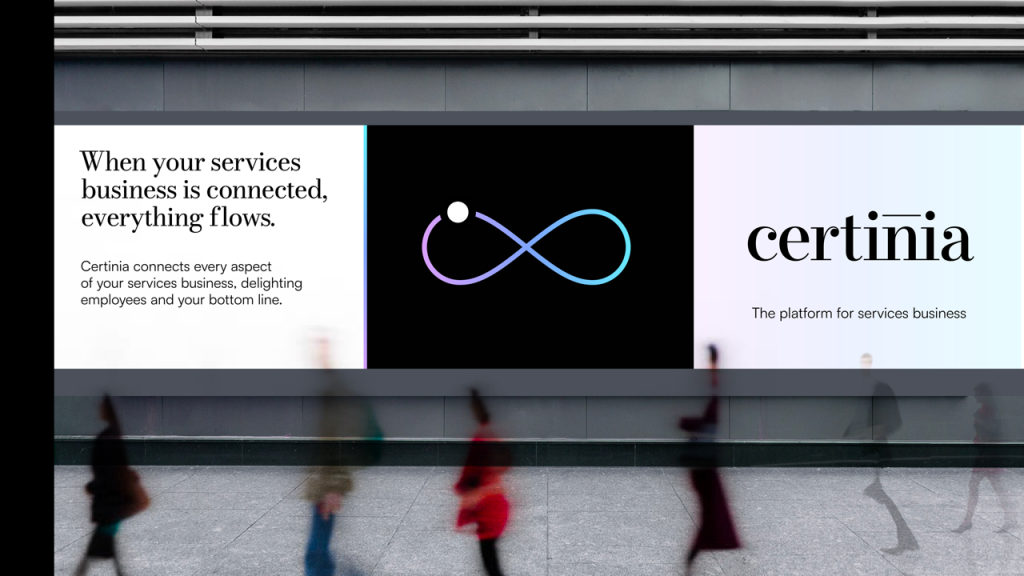 "FinancialForce was the right name when the company was founded in 2009," said Scott Brown, CEO of Certinia. "After a decade of investment, our Professional Services Cloud has become the most trusted PSA solution on the market. We've launched new products in two markets and we've expanded our offerings to deliver Services-as-a-Business. This evolution of the business drove our decision to rebrand and align our name with our promise and future potential. We chose Metaforce to partner with us end-to-end, from brand strategy to positioning, naming, brand identity, and through to our first-ever brand awareness campaign with significant media weight behind it. The partnership, and the ensuing result, has been outstanding."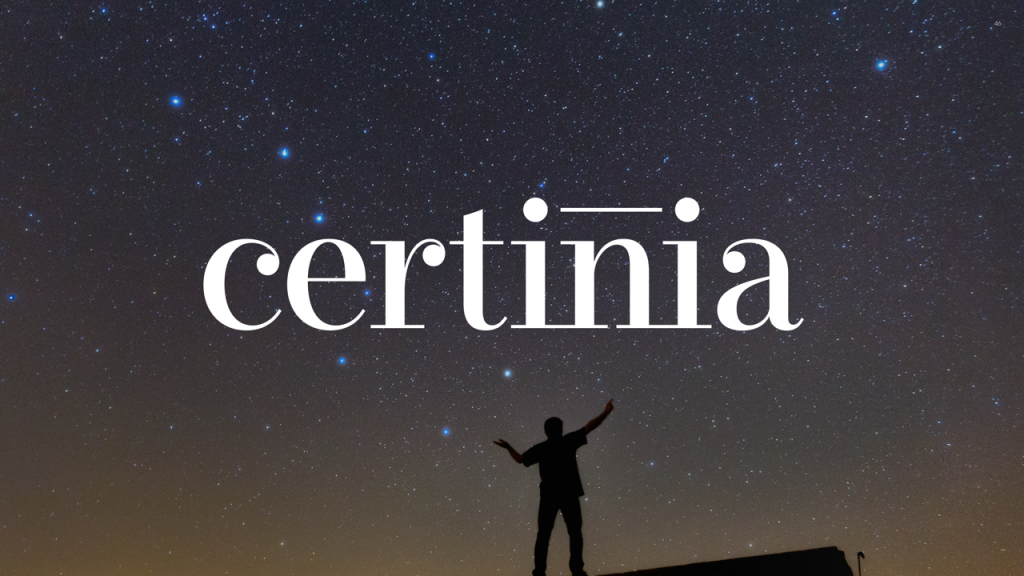 "The name Certinia clearly communicates the key benefits that customers experience when implementing their solutions… certainty," said David Camp, Co-Founder & Managing Partner at Metaforce. "Certainty was a key benefit that emerged from our research, and we were delighted to have created a brand that telegraphically communicates this core idea. The Certinia brand stands out in the B2B technology space for its strength and simplicity, and lends itself to powerful and easy expression in the market."
"The brand identity and campaigns we've created emphasize a central truth about how Certinia drives success in a services business" said Camp. "Certinia's platform features a common set of processes, data elements and cloud architecture that connect the dots across an entire organization. It encompasses all the solutions needed to run a services business. Simply said, when you connect the dots in a services business, things just flow. The Certinia brand expresses this idea of 'connectedness you can count on,'" added Camp.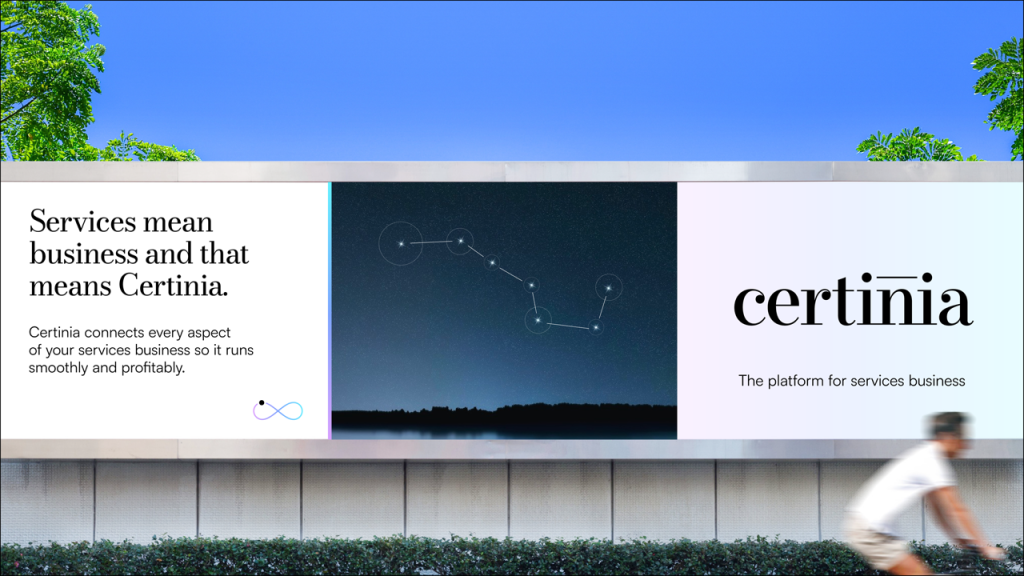 "We were thrilled with the Metaforce team, and the seamless way they led us through the process of building our new brand, from the strategy to the ultimate creative expression of the name, identity and campaigns we are launching. With an agency background myself, I was also impressed with their process and incredible array of some of the marketing industry's best talent. This enabled Metaforce to deploy very senior strategic and creative partners to meet our needs," added Hizam Haron, Sr. Director Creative and Brand Marketing at Certinia.
To learn more about Metaforce and its unique approach to brand building, visit www.metaforce.com. To learn more about Certinia and its Services-as-a-Business platform, visit www.certinia.com.
Source: Metaforce