Accord Marketing has been announced as Mole Valley Farmers' new agency partner, tasked with delivering a paid search strategy that focuses on driving digital transformation whilst increasing engagement and brand awareness, and securing sales both online and in-store.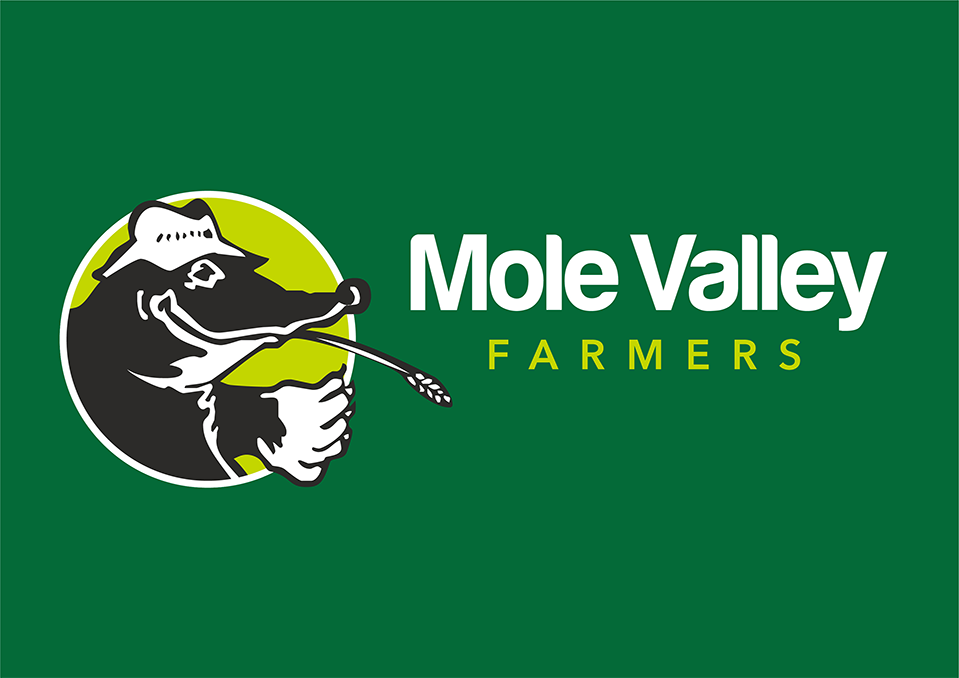 Accord's Chief Digital Officer, David Taylor, said, "Accord has a proven track record in delivering exceptional digital performance marketing, so we are confident of delivering exceptional results in a very competitive market. We hope this is the start of an exciting and long-term partnership."
Chris Taylor, Digital Marketing Manager at Mole Valley Farmers, said: "We are delighted to be working with Accord and are excited about starting this new journey together. We look forward to achieving great results with their expertise in digital marketing".
Source: Accord Marketing