Modifly, the agency which creates meaningful marketing through meaningful connections, has been selected by leading college rewards and payment app, Moocho, to handle its social, creative and branding.  The maverick shop, headed up by 22 year-old Elijah Scheider, will look after all organic social management, branded creative, brand advertising, paid social and brand direction for the new venture from the executive team behind StubHub.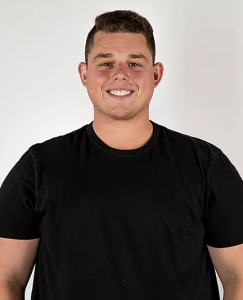 Elijah Schneider, Founder and CEO, Modifly, says:  "We're extremely excited to be working with a new and interesting brand like Moocho.  Having the original founders of StubHub involved in this project instills us with tremendous confidence and we look forward to making Moocho a national name in 2020."
Moocho is an application built to help college students across the United States save money on things they buy often. Moocho currently works with brands including: Subway, Starbucks, Chipotle, Whole Foods and CVS.
Modifly's goal is to help Moocho prepare, during its final beta stage,  for a national launch before the end of Q3 2020.
Source: Modifly,