Motability Operations, who support people with disabilities to achieve greater independence, by giving them access to affordable, worry-free mobility through the Motability Scheme, has redesigned and relaunched the Motability.co.uk website.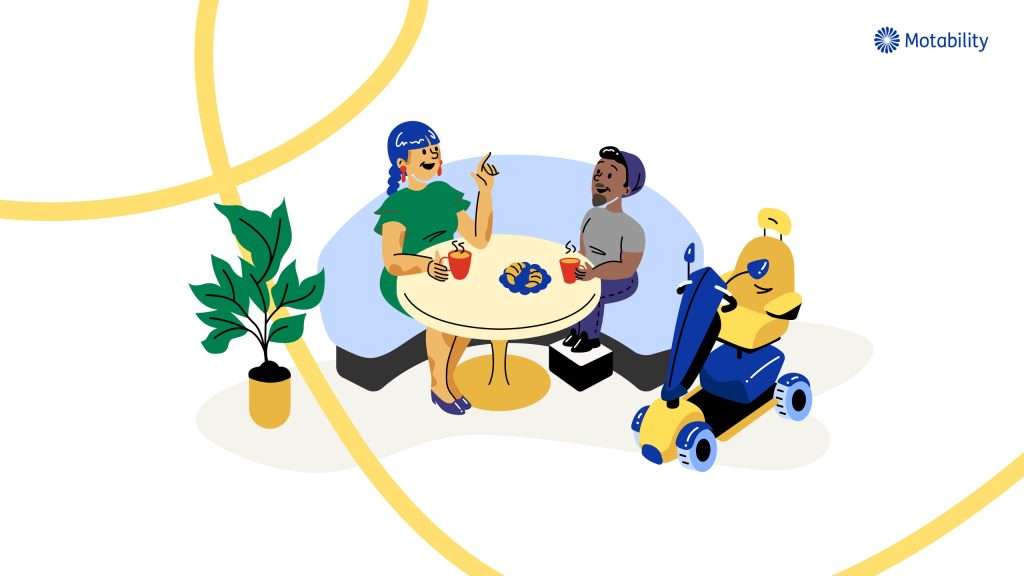 Integrated marketing agency Wunderman Thompson has worked on the new site, blending UX, UI and design to enhance the customer experience and actively guide users to make the most of the Motability Scheme. The Scheme enables people to exchange their mobility allowance to lease a new car, scooter or powered wheelchair – empowering those with different capabilities to attain their everyday freedom.
The new site, which launched this week, features a more inclusive design, accessible navigation and a friendlier tone of voice to create a warmer, more personal experience. Wunderman Thompson worked with illustrator, Jess Oddi, who has personal experience of living with a disability, to bring a unique and joyful perspective to the brand design.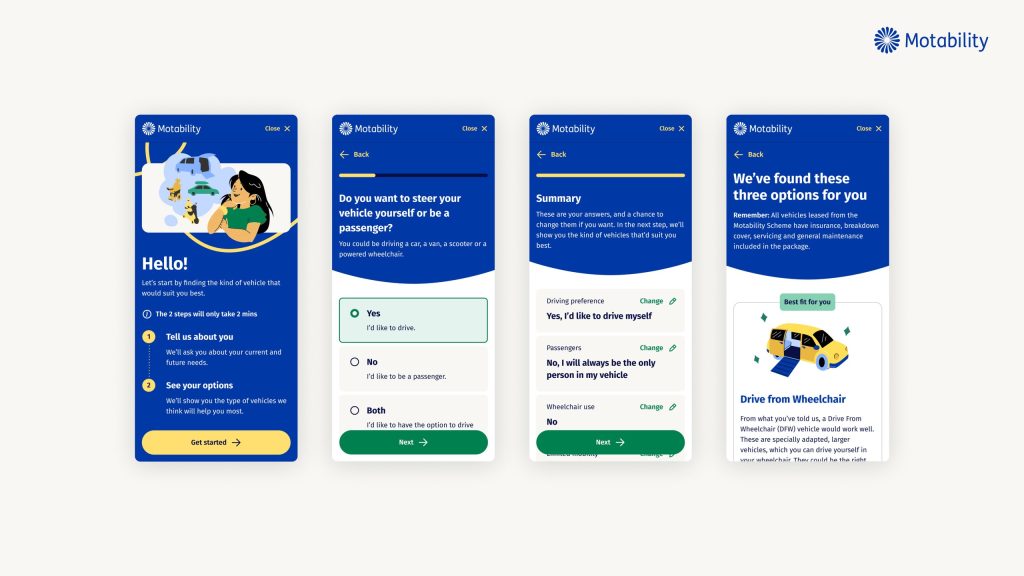 Wunderman Thompson's work with Motability Operations focuses on improving the onboarding journey and elevating customer confidence in joining the Scheme. New and improved features include clearer signposting and added guidance, a task-based menu offering simpler navigation and accessible anchor points, clear pathways for all products so that every visitor can find the right product for them, and a new product selection tool to help those visitors with lower product confidence – taking them on a set of simple step-by-step questions to determine the right product type for their needs and lifestyle.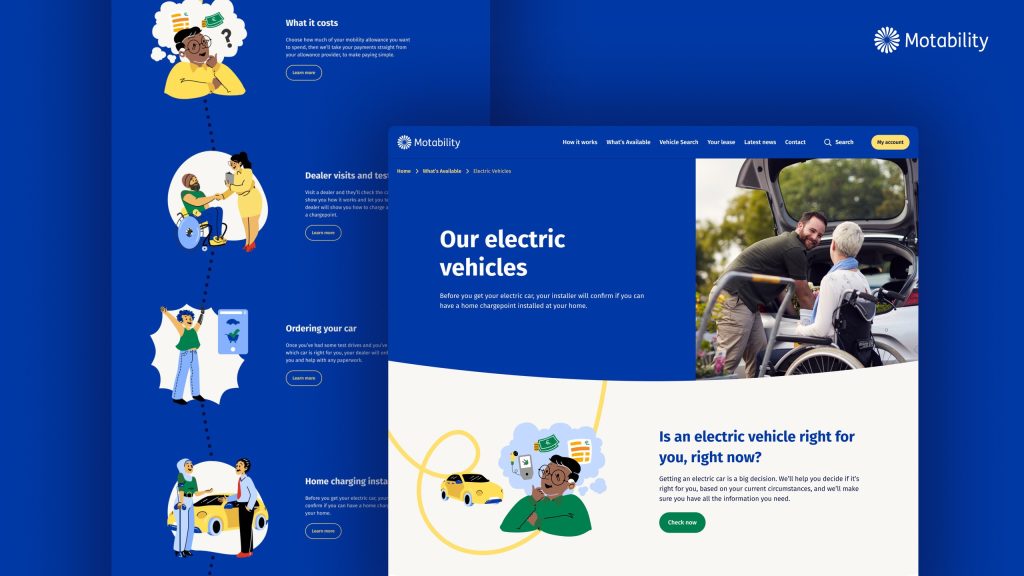 Lisa Thomas, CMO at Motability Operations, says: 'Wunderman Thompson embraced our vision for worry-free mobility from the word go, translating the empowering and friendly qualities of our brand and our people into the design of the digital experience. This is an important milestone in the ongoing transformation of our customer experience, and we look forward to offering our customers a website and experience that can play an increasingly important role in unlocking their everyday freedom through the Motability Scheme.
Conrad Rasmussen, Head of Experience at Wunderman Thompson, says: 'Motability Operations' customers describe the organisation as 'superheroes' – that's the kind of impact they can have. We're thrilled to have played our part in helping create a flexible, intelligent and connected platform that empowers people through the right journey, with the right support, at the right time.'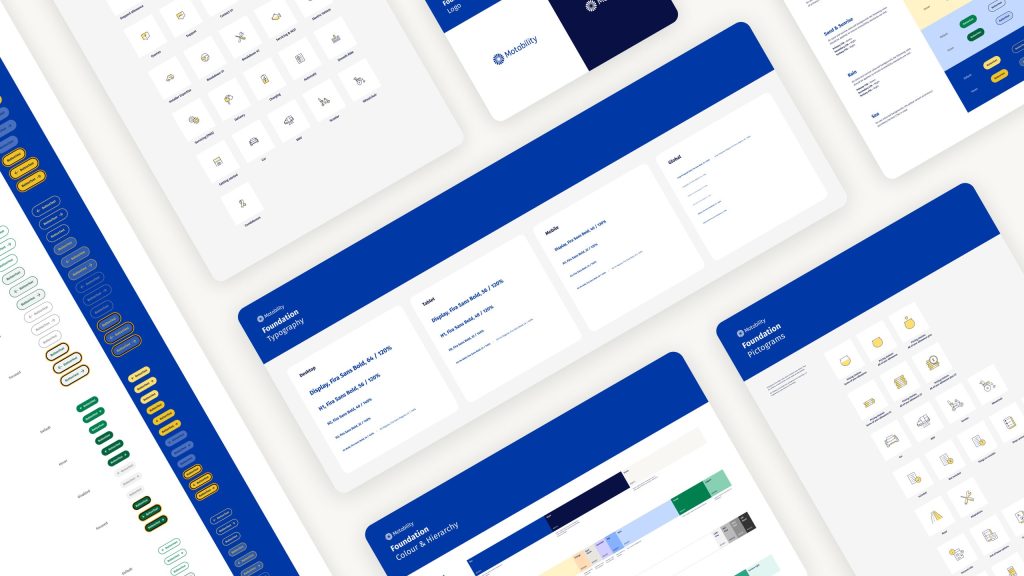 Source: Wunderman Thompson