MullenLowe Group, previously DLKW Lowe, has unveiled its new boxing octopus brand identity to mark the formation of the new group last year following a merger of Mullen with Lowe and Partners.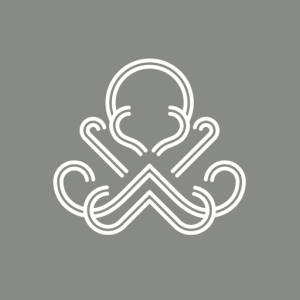 Settling on the deep sea mollusc to position itself as a global creative boutique the combined business will consist of four main brands MullenLowe; MullenLowe Profero; MullenLowe Mediahub and MullenLowe Open – each of which is denoted by its own tentacle.
Alex Leikikh, global CEO of MullenLowe Group said: "The creation of MullenLowe Group has given us the opportunity to create a whole new type of global communications network. A network not defined by silos. A network with integrated communications planning built into the model."
The in-house designed 'Challenger Octopus' marque will be used in 90 offices operating in 65 global markets.