The Conscious Advertising Network (CAN) today announced the signing up of two new members – Nationwide Building Society and innocent. Launched in 2019, CAN is a UK-based voluntary coalition of over 150 organisations, which share a vision to ensure industry ethics catch up with the technology of modern advertising.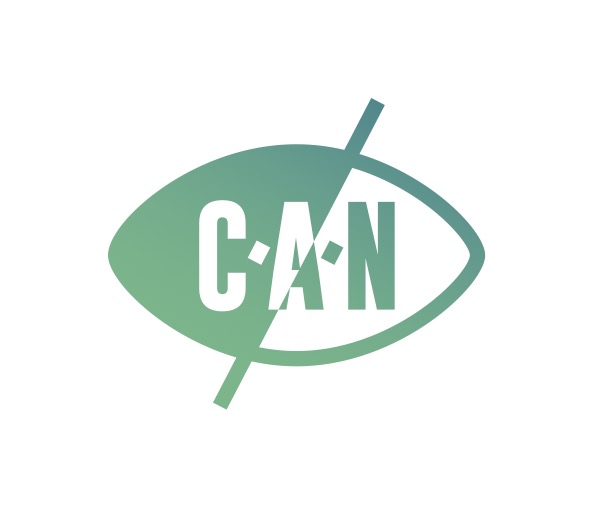 Both brands have committed to CAN's manifestos in order to retain membership, which cover seven main areas: hate speech; dis/misinformation; diversity and inclusion; children's wellbeing; climate and sustainability; informed consent, and advertising fraud.
Nationwide Building Society is the first financial institution to sign up to CAN, marking an advertising milestone for the industry. By adhering to the network's ethical business practice manifestos, Nationwide commits to aligning its advertising efforts with conscious decision making.
Chris Ladd, head of media, Nationwide Building Society, said: "Nationwide's brand purpose is to build society, nationwide. As a member-owned organisation, we have always made conscious decisions about where we advertise to consumers within the UK media. We are delighted to be joining CAN, to sit alongside key media partners like GroupM and Ebiquity. With ISBA also a supporter, I hope other financial institutions will join us in supporting this initiative to create an effective, inclusive, and sustainable media industry in the UK."
In addition, innocent, one of Europe's largest producers of smoothies and fruit juices, joins CAN to support its efforts to drive more sustainability messages in advertising. By recognising a need for reformation in the industry, innocent will continue to take active steps towards making the world a better, healthier place to live.
Emilie Stephenson, innocent force for good lead, said: "At innocent we might make little drinks, but we have big dreams to make the world a better, healthier place to live in, continuously improving our media buying and advertising as part of this. We've joined the Conscious Advertising Network to continue this commitment in leading a more sustainable, diverse and impactful media and advertising landscape and are looking forward to working with other brands and partners on this journey."
Nationwide and innocent are the latest clients of GroupM UK, WPP's media investment group, to follow in its conscious advertising footsteps. GroupM became a member of CAN last year in order to achieve its global vision to make advertising better for people.
Stevan Randjelovic, Director, Brand Safety & Digital Risk EMEA at Group M, said: "GroupM is proud to count Nationwide and Innocent amongst its clients and it's fantastic to see they are not only thinking about but also deploying their media pounds more consciously. By welcoming them to the CAN community, we are pleased to expand the circle of our clients sharing best practice and leadership with the industry. We look forward to using our collective power to help shape the next era of media."
Harriet Kingaby and Jake Dubbins, co-founders at CAN, said: "We are at an inflection point in the economic model for advertising. For too long the industry has looked the other way as brands of all shapes and sizes have inadvertently funded divisive and harmful content. We know there is a problem, but we also know how to fix it. We are looking forward to working in partnership with the wonderful teams at both Nationwide and innocent to co-create a safe, inclusive and commercially viable information ecosystem for advertisers and society that supports quality journalism, diversity of media and scientific consensus."